Completed meetings and events 2020-2021
Sun 18th October 2020 Rotary In Parliament

End Polio at Prime Minister's Question Time
Wed 23rd September 2020 Speaker: Jane Walker Purple Community Fund - Sept 23rd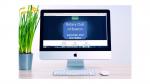 Purple community Fund (ring pull collection)
Wed 9th September 2020 Meeting Sept 9th : Speaker Val Leiver Indian school project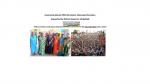 Val talked about the school project she has been running for many years. See enclosed documents below for more detail.
read more...
Wed 26th August 2020 Scatter Night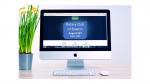 There will be no meeting on Wednesday August 26th. This will be our scatter night. You can visit clubs anywhere in the world!
Fri 14th August 2020 - Fri 28th August 2020 Beirut disaster appeal
Although we can't have a street collection we are using our reserve funds to provide support to the people of Beirut.
Wed 12th August 2020 Speaker Dr Keith Paver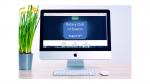 Dr Keith Paver was our speaker for 12th August. He is the Region 20 Polio Coordinator, and talked about the impact of Covid and Polio.
The session is available on YouTube. See link below.
read more...
Thu 30th July 2020 The National Rotary KidsOut Day - Have a Ball at Home July 30th

KidsOut Charity Event
read more...
Wed 8th July 2020 Speaker: Stacy Kirkpatrick from Reuben's Retreat

Rescheduled presentation July 8th at 7:00 pm
future
calendar
district events
local events