Future Meetings and Events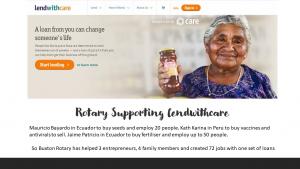 Sat, Sep 18th 2021 at 11:00 am - Fri, Dec 31st 2021 - 1:00 pm
Lend With Care
Rotary is supporting Lend With Care. We are already getting a return on the investment. This will enable us to support more projects.
Wed, Dec 1st 2021 at 12:00 pm - 2:00 pm
Christmas Biscuits
100 boxes of Christmas biscuits to be shared with local charities. Thanks to Morrisons for their generous discount and community support. For each box we bought, Morrisons donated one to support communities around the area.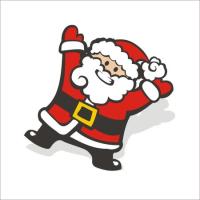 Sat, Dec 11th 2021 at 12:30 pm - 2:30 pm
Singing Santas Dec 11th & Dec 18th
Street collection in Buxton Market (Dec 11th) & Springs (Dec 18th). Rehearsal on Wednesday, Dec 8th at 7:00 in the Golf Club.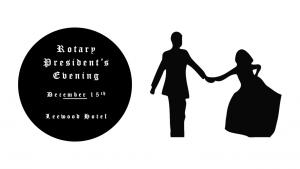 Wed, Dec 15th 2021 at 7:00 pm - 11:00 pm
President's Evening December 15th
Leewood Hotel