Completed meetings and events 2023-2024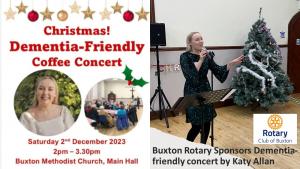 Sat 2nd December 2023 Dementia-Friendly concert - sponsored by Buxton Rotary
Katy Allan sings in Buxton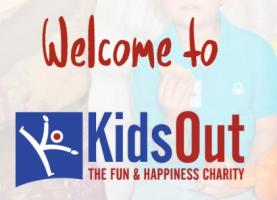 Thu 30th November 2023 Kids Out Christmas Toyboxes
Rotary is supporting the toybox appeal for children in refuges.
Wed 22nd November 2023 November 22nd SGM
Annual SGM.
Elected Officers for 2024
President Elect Greg Maunsell
Treasurer Ian Priestley
Secretary John Cassidy (for one more year only)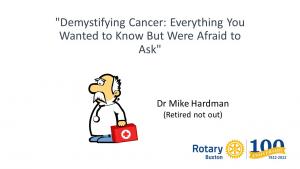 Wed 8th November 2023 Nov 5th Demystifying Cancer - Speaker Mike Hardman
All you wanted to know about cancer but were afraid to ask.

Sun 5th November 2023 Bonfire Night Marshalling
Rotary supporting Buxton firework display by marshalling at the event. We raised £200 (donation) for our services. Thank you Jane.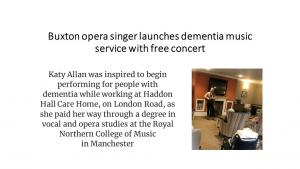 Wed 25th October 2023 Katy Allen Dementia and Music in Buxton
Price £22
Polio Fundraiser quiz £5.
Wed 11th October 2023 District Governor's visit
Richard Vergette, our District Governor, will be visiting the club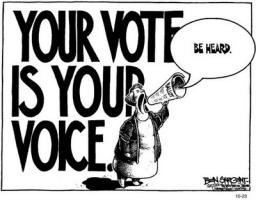 Mon 17th July 2023 Planning social activities - your voice counts!
Please see the list below and let Ian know your preferences.
read more...
calendar
district events
local events