Completed meetings and events 2023-2024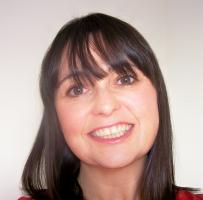 Thu 30th November 2023 Nov 30th Xmas Wreath making event with PP Sarah
Hosted by PP Sarah Withington at Arley -Xmas Wreath making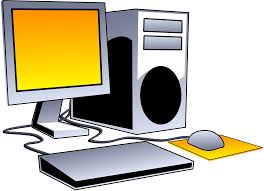 Thu 23rd November 2023 23rd Nov Zoom link with RC of Ho in Ghana
Zoom link with the Rotary Club of Ho in Ghana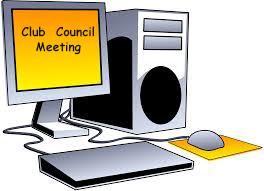 Thu 16th November 2023 Club Council by zoom
Club Council by zoom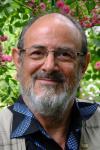 Thu 9th November 2023 9th Nov - Professor Keith Paver -Viruses, Covid & an update on End Polio
Professor & PDG Keith Paver, who is the District Foundation & RI polio eradication expert. Keith has worked in the field of public health for over 40 years.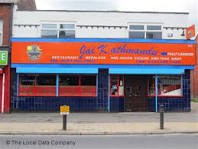 Thu 2nd November 2023 Nov 2nd Fellowship Jai Kathmandu
Club Fellowship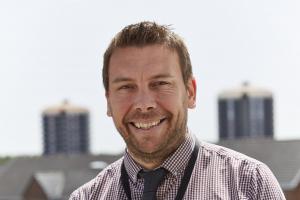 Thu 26th October 2023 Thu Oct 26th Martin Roberts Zoom meeting
leading a new Alternative Education Provision (The 0161 Project Ltd) and consulting for registered charity Collyhurst and Moston Boxing Club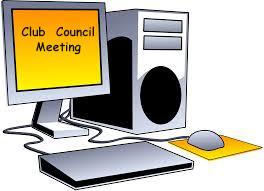 Thu 19th October 2023 19th October- Club Council on zoom
Club council on zoom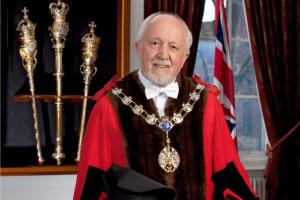 Thu 12th October 2023 Thu Oct 12th Meeting at Manchester Hall
PDG and former Mayor of Trafford, Chris Boyes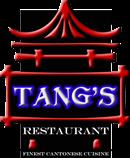 Thu 5th October 2023 5th Oct Rotary Fellowship at Tang's Restaurant
Chinese banquet at Tang's, Cheadle Hulme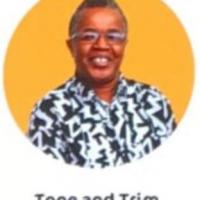 Thu 28th September 2023 Thu 28th Sept Tone & Trim, Wythenshawe
Tone & Trim (T&T) community gym operate out of Wythenshawe Civic Centre, offering a vital service to members of their community who have complex health conditions and need a tailored exercise regime to achieve their goals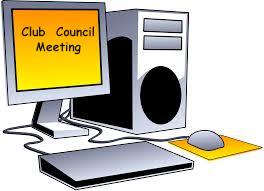 Thu 21st September 2023 Sep 21st Club Council by Zoom
Club Council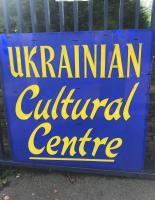 Thu 14th September 2023 Thu Sept 14th Rotary Action Summit partners meeting
at The Ukraine Centre

Thu 7th September 2023 Thu Sept 7th Fellowship at the Romper
Fellowship at a restaurant near the airport that we have visited many times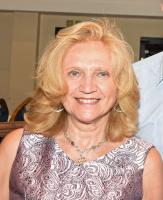 Thu 31st August 2023 Thu Aug 31st by Zoom Honorary member Dale McAulay
Speaking about her Rotary Motorcycle adventure in India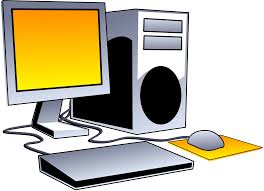 Thu 24th August 2023 No meeting to-day as meeting was last Monday
No meeting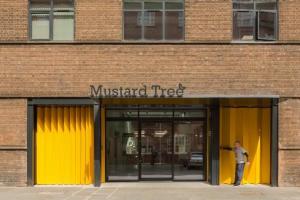 Mon 21st August 2023 Mon 21st August
On Monday 21st August, we're giving you the chance to see recently made pieces from our Art, Textiles and Creative Writing classes - to showcase at our Ancoats hub…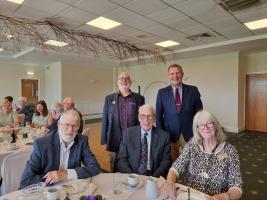 Thu 17th August 2023 17th Aug Club visit to RC of Marple
at Marple Golf Club, Barnfold Lane, Marple .SERGEI NIKITIN, A RUSSIAN, WILL GIVE A TALK ABOUT HIS 13 YEARS AS HEAD OF AMNESTY INTERNATIONAL'S MOSCOW OFFICE AND WHY HE HAD TO LEAVE RUSSIA.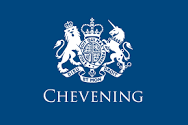 Thu 10th August 2023 Thu Aug 10th Manchester Hall -Nihad Sarmini & Prasobhan - 2 Chevening Scholars
Chevening Scholarships are the UK government's global scholarship programme, funded by the Foreign and Commonwealth Office (FCO) and partner organisations. The scholarships are awarded to outstanding scholars with leadership potential.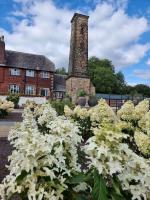 Thu 3rd August 2023 Thu Aug 3rd Fellowship outing to The Bridgewater Gardens
Lunch and a stroll through the fantastic gardens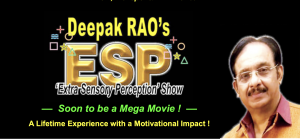 Thu 27th July 2023 Mentalist Show
one-hour Mentalist Show with ESP specialist Deepak Rao. It will be at Gandhi Hall, Withington, on Thursday 27th July
read more...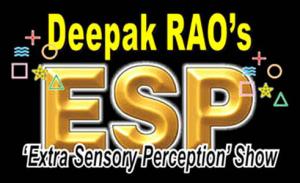 Thu 27th July 2023 Thu July 27th ESP Specialist Deepak Rao http://www.deepakrao-esp.com
Mentalist show at Ghandi Hall, Withington
book eventbrite https://www.eventbrite.co.uk/e/deepak-rao-mentalist-tickets-678406230297?aff=oddtdtcreator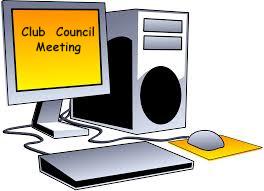 Thu 20th July 2023 Thu Jul 20th Council meeting by zoom
Council meeting by zoom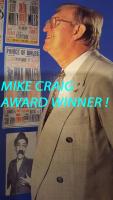 Thu 13th July 2023 Thu Jul13th Mike Craig Award winner , Justin Glenister
Meeting at Manchester Hall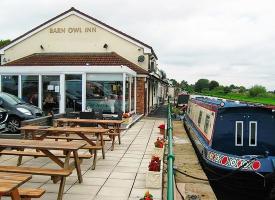 Thu 6th July 2023 Thu 6th July Fellowship at The Barn Owl Inn ,Lymm
Meet at 6pm and advise Barbara Rosenthal if you wish to attend
calendar
district events
local events