Completed meetings and events 2020-2021
Tue 22nd June 2021 Meeting
Surprise Quiz !!!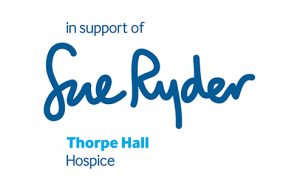 Mon 21st June 2021 GOLF DAY - CHARITY OPEN TEAM CHALLENGE
This event is now fully-booked. However, please get in touch if you would like to be added to a waiting list. And we would still like sponsors for a hole or a tee.
read more...
Tue 15th June 2021 Picnic At Rutland Water
Rustic Afternoon Tea (A Picnic!) by Rutland Water.
Tue 8th June 2021 Meeting - Preceded By Committee Meetings
Feedback From Committees And Fellowship
Tue 1st June 2021 Meeting
Friendship and Fellowship - No Formalities!
Tue 11th May 2021 Meeting - Preceded By Committee Meetings
"Life On Tour" - Christopher Hall (Change from original programme)
calendar
district events
local events