Completed meetings and events 2016-2017
Tue 27th June 2017 Presidents handover to Mary McHatton
New President and Partners Evening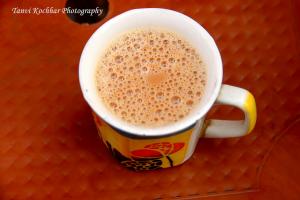 Mon 26th June 2017 Blind Club
Voluntary Service to assist with transport, refreshments and entertainment.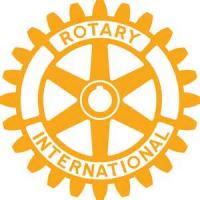 Tue 20th June 2017 Club Fellowship
Members Social Gathering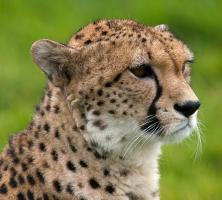 Wed 14th June 2017 National Rotary Kids Out.
Whipsnade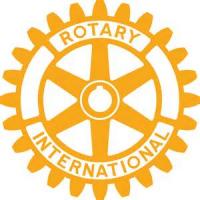 Tue 13th June 2017 Club Assembly
Outline for the new incoming President's program for next year.
Tue 6th June 2017 Guest Speaker - John Cox
Talk about Frederick 10th Earl of Cavan, a "Common sense General"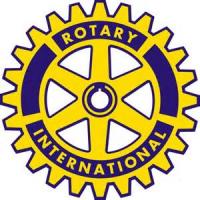 Tue 23rd May 2017 District Foundation Officer - Paul Redwood
Talk by District 1260 Rotary Foundation officer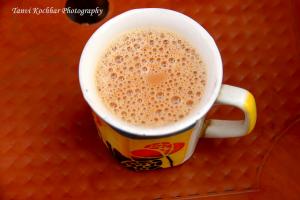 Mon 22nd May 2017 Blind Club
Voluntary Service to provide transport, refreshments and entertainment.
Fri 19th May 2017 District Conference Bristol
Inspiring fellowship Conference.
Tue 9th May 2017 AGM & Business Meeting
Committee Chairman to report on Projects
Sat 6th May 2017 YOUNG ARTISTS COMPETITION
Twelve local schools exhibiting some 350 entries. Venue is Astley Cooper School. Prize giving at 2 p.m.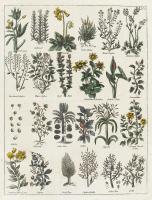 Tue 2nd May 2017 Guest Speaker - Lucy Blunden
Herbal Remedies
Tue 25th April 2017 PACE
PACE (a children's charity which specialises in providing therapy & help for children suffering from neuromotor disorders, such as cerebral palsy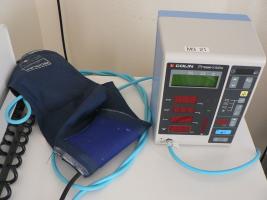 Sat 22nd April 2017 KNOW YOUR BLOOD PRESSURE DAY
Members of the public can have their blood pressure tested at the Volunteer Centre in Marlowes. An Iron Lung will also be on display to publicise Rotary efforts to eradicate polio.

Tue 11th April 2017 Olympic badminton - talk with Berkhamsted Bulbourne
Speaker Martin Rooke: Olympic Badminton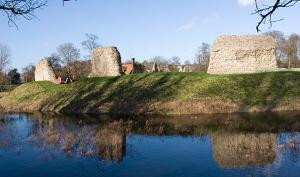 Tue 4th April 2017 Guest Speaker - John Waller
Berkhamsted Castle

Tue 28th March 2017 Guest Speaker Caroline Barnes from NADFAS
A "With partners" evening. Caroline will talk about The National Association of Decorative & Fine Arts Societies.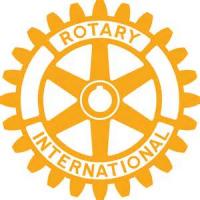 Tue 21st March 2017 Business meeting with D.G. Chalmers Cursley as guest
Club Business to be discussed and Chalmers Cursley District Governor to address the meeting.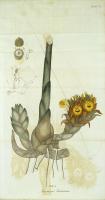 Tue 14th March 2017 Guest Speaker Gareth Jones from National Pharmacies Association
National Pharmaceutical Association Public Affairs Manager Gareth Jones will tell us about the need to spend more on pharmacies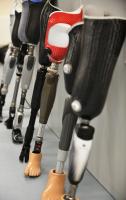 Tue 28th February 2017 Di Stevens for REMAP
Di Stevens, Chairman of REMAP South Herts, Custom Made Equipment for Rehabilitation Engineering Movement Advisory Panel, talks about who REMAP are and what they do.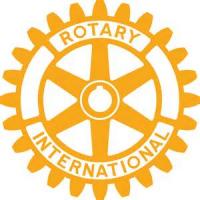 Tue 21st February 2017 Business Meeting
Committee Chairmen to discuss current projects.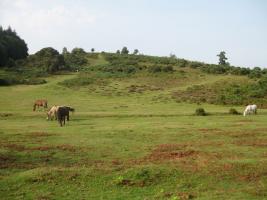 Tue 14th February 2017 Growing up in the New Forest
Rob Fernyhough, husband of Glenda and member of Berkhamsted Bulbourne R.C will recount tales of his youth.
Tue 7th February 2017 Committees / Fellowship
To be advised
Sat 4th February 2017 Charity Cheese and Wine Evening
R.I.B.I. Sand dams project.Sand dams are a simple, low cost and low maintenance, replicable rainwater harvesting technology. They provide a clean, local water supply for domestic and farming use and are suited to semi-arid areas of the world.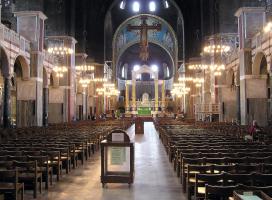 Tue 31st January 2017 Reverend Michael Macey Vicar St Johns Boxmoor
Westminster Cathedral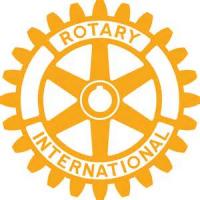 Tue 17th January 2017 Business Meeting
Chairmen to discuss current projects
Cheese and wine?
Tue 20th December 2016 Partners Evening Christmas Special, Guest Speaker - Stephen Hearn
Stephen Hearn is director of Tring Market Auctions. Well known as auctioneer on the TV programme "Flog it" and a former Mayor of Tring.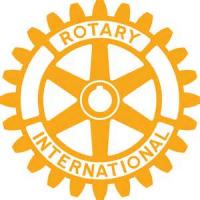 Tue 13th December 2016 Business Meeting
Chairmen to discuss current projects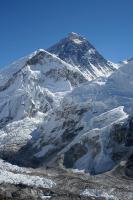 Tue 6th December 2016 Everest Project - Hoddesden R.C.
More details to follow!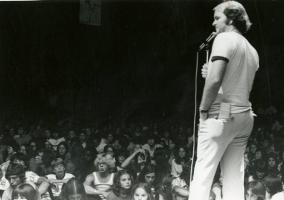 Tue 29th November 2016 Youth Speaks
Brief Details: A national compection to encourage local Schools to participate in a debating and presention ages for 11 - 18. Venue is St Cuthbert Mayne School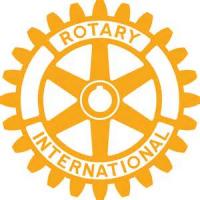 Tue 22nd November 2016 Business Meeting
Chairmen to discuss current projects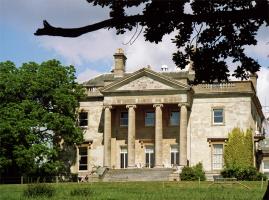 Sun 20th November 2016 Charity Murder Mystery "Who Killed the Director"
Kings Langley Light Opera - After Tea with Bubbles provided Tickets £20.00 contact 01442 249466 email. stuartbremner1@gmail.com Cash Bar - At Gaddesden Place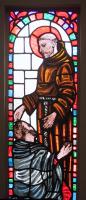 Tue 15th November 2016 Guest Speaker - Steve Jamieson C.E.O.
St Francis Hospice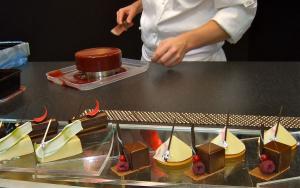 Wed 9th November 2016 Young Chef Competition
Secondary schools compete in a cookery competition at Hemel Hempstead School, start 6 p.m.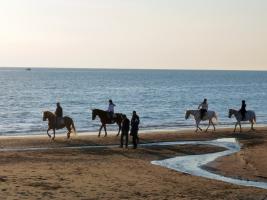 Tue 8th November 2016 Riding for the Disabled
Guest Speaker - Karen from Gaddesden Place Riding for the Disabled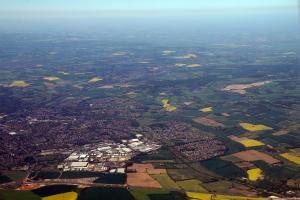 Tue 1st November 2016 Guest Speaker - Gary Stringer Place Manager
Hemel Hempstead Business Ambassadors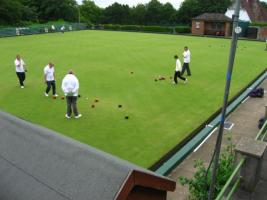 Tue 25th October 2016 Guest Speaker Sarah Marshall
Visually impaired England Bowls Champion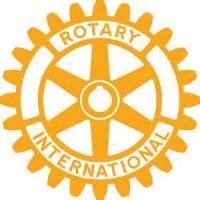 Tue 18th October 2016 Business Meeting - Up date for club from the committee chairmen
Murder mystery have you got your tickets for Gaddesden Place?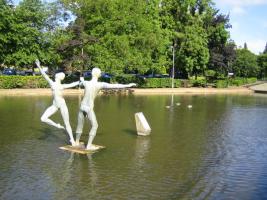 Tue 4th October 2016 Speaker Kate Harwood Friends of Jellicoe Water Gardens
The extensive regeneration of the Water gardens in the town to its former glory is aided by volunteeers.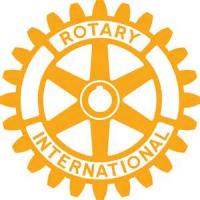 Tue 27th September 2016 Business meeting
Update from Committee Chairmen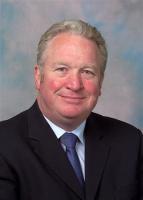 Tue 20th September 2016 The Rt Hon Mike Penning Minister of State at the Home Office and Minister of State at the Ministry of Justice
Conservative MP for Hemel Hempstead Mike Penning to give us an update on his work accompanied by his wife Angie.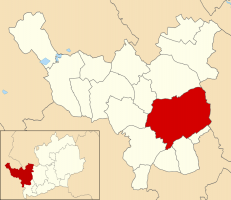 Tue 13th September 2016 Lydia Flack - speaker from Dacorum Community Trust
Dacorum Community Trust aims to help individuals who, through no fault of their own, face financial hardship.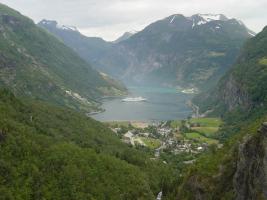 Tue 6th September 2016 - Wed 21st September 2016 Change of Speaker- Noel James
Insight to his trip to Norway
Tue 23rd August 2016 Hazel Simpson - Metro Bank
Hazel is a Local Director with the recently formed Metro Bank in Hemel Hempstead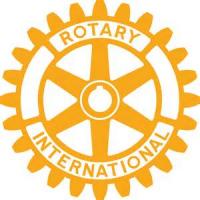 Tue 16th August 2016 Business meeting
Update on Committee chairmen projects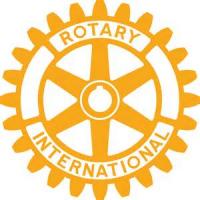 Tue 9th August 2016 Business Meeting
1.Committee Chairmen to discuss Christmas Sleigh
2.Dens Food Bank Collection.
Tue 2nd August 2016 Jane Peel - Reporting BBC News Correspondent
looking forward to meeting Jane Peel and hearing her speak about her profession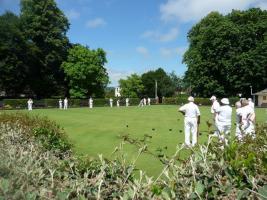 Tue 26th July 2016 Bowls Evening At Berkhamsted Bowls Club
Fun evening with two course meal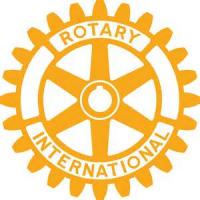 Tue 19th July 2016 Business meeting
Committee chairmen to report on current status of projects
Tue 12th July 2016 - Thu 21st July 2016 Guest Speaker - Helen Spencer from Setpoint Herts
Setpoint Herts is an educational charity, whose aim id to inspire young people in Science, Technology, Engineering and Maths.
Tue 5th July 2016 Steve Coulam - managing a Holiday inn
The manager of the Holiday inn, Hemel Hempstead, will give an insight into his job.
calendar
district events
local events