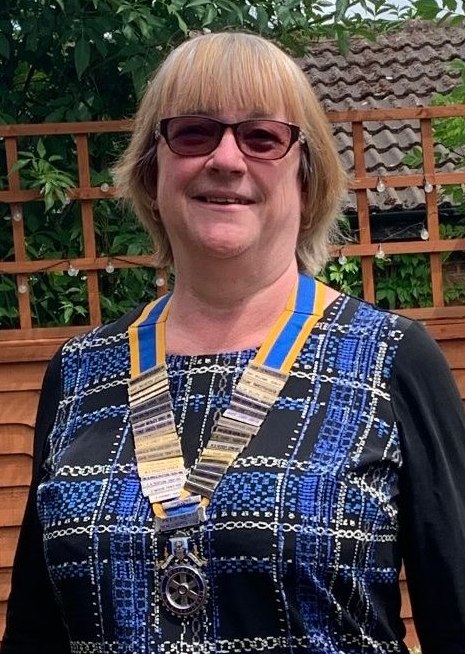 Welcome from Club President Alan Wright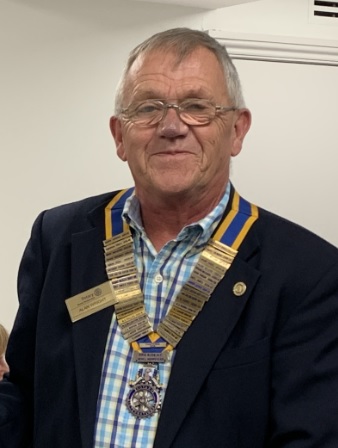 We care about Communities
The reason we say this is because we often get asked "What does Rotary do?" We are a diverse group of people, from all walks of life, who action local, national and international projects. The Rotary movement is big, with 34,282 clubs and over 1.2 million members worldwide. As you can imagine there are a lot of different projects going on.
Our Hemel Hempstead Club is involved in activities which concentrate largely on our local communities. These include young people, the elderly, and those who are disadvantaged. We raise funds in a variety of ways. We also help International communities when disaster strikes or where we think we can improve living conditions.
Do you want to know more about what we do? Do come along. Find out about membership and our Friends for Rotary scheme. There are many ways in our club you can get involved for your community.