Completed meetings and events 2023-2024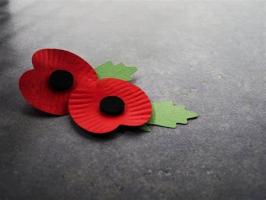 Sun 12th November 2023 Remembrance Sunday Parade
Takes place at St. Nicolas Church and then at Newbury Market Place, with assistance from Newbury Rotary Club
Sat 4th November 2023 Rotary Promotion Event, Northbrook Street
Annual gazebo event to inform about the Santa Fun Run and the Phoenix Rotary Christmas Raffle

Wed 1st November 2023 End Polio: Rotary curry night
Faringdon curry night in aid of End Polio
read more...

Mon 30th October 2023 Royal Berkshire Fire and Rescue - Newbury Fire Station
Newbury Rotary Club members visit the brave and dedicated at the local fire station, and come armed with food! (Feedback to follow)
Sun 29th October 2023 West Berkshire Mencap
Grand Opening of the Mulberry Therapeutic Garden
Sat 28th October 2023 The Power of Rotary
Day event at Mansfiled College Oxford, with John and Christine Philip
Thu 26th October 2023 Club Council Meeting - Zoom
Meeting of Newbury Rotary Club's council members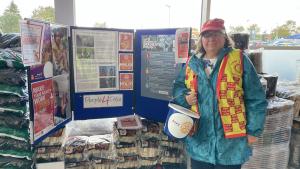 Tue 24th October 2023 World Polio Week - collection at Tesco
A team of plucky Rotarians went out to collect funds in aid of eradicating Polio, which has been at the core of Rotary for many years
read more...
Mon 2nd October 2023 Newbury Rotary Zoom Meeting
Bandana Adhikary, Rotary Scholar at Brunel in 2021/21, will talk about her Rotary Journey.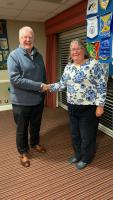 Mon 25th September 2023 Meeting - Donnington Valley Hotel
Weekly Meeting and Rotarian Induction
read more...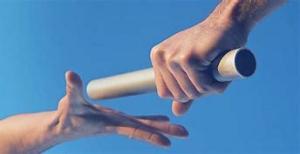 Mon 3rd July 2023 Handover Meeting - DVH
Out with the old.... in with the new.
calendar
district events
local events