Completed meetings and events 2020-2021
Mon 10th May 2021 Annual General Meeting
The AGM will cover our annual report on the activities of the Club, the election of the Council for 2021-2022 and an opportunity to ask questions about the future direction of the Club and other matters important to members.
Mon 26th April 2021 Naomi Taylor - Chiltern Arts
Naomi will present the work and concert programme of Chiltern Arts
read more...
Mon 12th April 2021 Cancer Research UK
Terri Mclean-Bowman will talk about the work of Cancer Research UK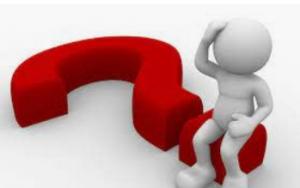 Mon 29th March 2021 'New Year Quiz'
Our delayed New Year Quiz takes place tonight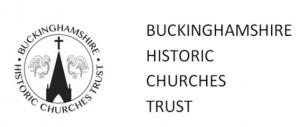 Mon 22nd March 2021 Sir David Lidington - TBC
Buckinghamshire Historic Churches Trust
Mon 8th March 2021 Business Meeting and Trudi Scrivener
Trudi on dementia caring in COVID times
Mon 22nd February 2021 Lacey Bonham: PACE
PACE charity works with vulnerable children and young people
read more...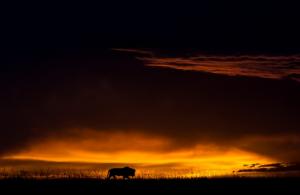 Mon 8th February 2021 Tom Way Partners Evening
British Wildlife Photography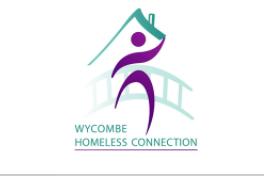 Mon 25th January 2021 Sheena Dykes: Wycombe Homeless Connection
WHC is a charity offering practical and personal help and support and advice to people who are homeless or at risk of becoming homeless.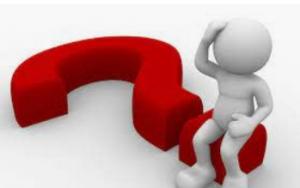 Mon 11th January 2021 Quiz Night!
Get your thinking caps on - Al Bowyer & the team organising.
Sat 5th December 2020 December 5th Princes Risborough Christmas Market
Christmas Market in King George V Playing Field
read more...
Mon 30th November 2020 Zoom Club Meeting
William Pettinger "Who am I"
Mon 16th November 2020 Zoom Club Meeting
George Ritchie , World President-elect International Fellowship of Flying Rotarians:"North to North 60" and Brian Jonson from Marlow R.C talking about the Children in need Raffle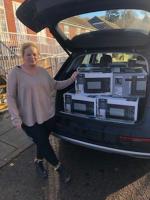 Fri 13th November 2020 Rotary Club Support for Saunderton Lodge
Delivery of Rotary microwaves to Saunderton Lodge
read more...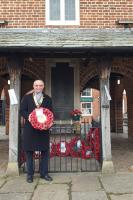 Sun 8th November 2020 Rotary Club Remembrance Wreath
Princes Risborough Rotary Club Wreath
read more...
Mon 2nd November 2020 Zoom Club Meeting
Alan Jaycock: "The Art of Brickwork."
Mon 21st September 2020 Zoom Club Meeting
Michael Hodge: "Large scale distribution of blankets to Rotary Clubs for homeless charities."
read more...
Mon 14th September 2020 Lunch Meeting
Tue 8th September 2020 Council Meeting
Mon 7th September 2020 Zoom Club Meeting
"Global Sight Solutions" formerly the "Guildford Eye Project" by John Miles
read more...
Mon 31st August 2020 Bank Holiday
Mon 17th August 2020 Zoom Club Meeting
" Rotary International Representative to the Commonwealth of Nations" by Judith Diment MBE
Mon 3rd August 2020 Zoom Club Meeting
"Operation Parallel Bridge " by Christopher Tyrer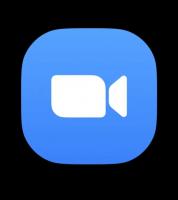 Mon 20th July 2020 Zoom Club Meeting
Jim Kent: "Who am I?"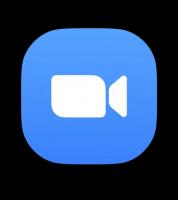 Mon 6th July 2020 Zoom Club Meeting
Nikki Ross, CEO of the Thames Valley Partnership, formerly ACC, Thames Valley Police: "Women in policing and after…."
calendar
district events
local events