Completed meetings and events 2021-2022

Thu 13th January 2022 Council Meeting
Venue - Yvonne Lane
Wed 5th January 2022 Speaker Meeting
Details TBA.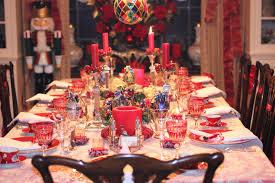 Wed 22nd December 2021 Christmas Celebration Meeting
Partners, Friends and Guests invited.
Detail tba.
read more...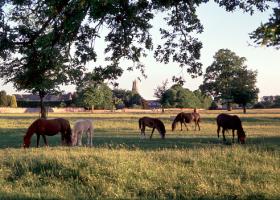 Wed 8th December 2021 Minchinhampton Common
Speakers - Jolyon Gardiner and John Halliday
read more...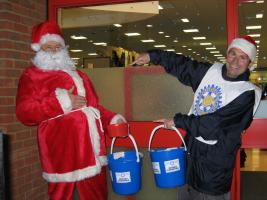 Mon 6th December 2021 - Fri 24th December 2021 SANTA SAYS A BIG THANK-YOU
Details of his tours and those he is supporting
read more...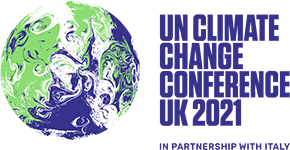 Wed 24th November 2021 Offsetting CO2 Emissions Through Carbon Trading.
Speaker - Steve Sodzi with inputs from Cop26 Meeting
read more...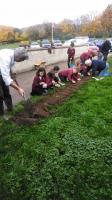 Wed 17th November 2021 Crocus Planting to support Rotaries worldwide effort for End Polio Now
Kings Stanley School
read more...

Wed 10th November 2021 Club Business Meeting
BUSINESS MEETING

Thu 28th October 2021 Council Meeting
Venue Derek Rogers.
Wed 20th October 2021 Visit to Longfield Hospice, Minchinhampton
An opportunity to learn more of their work.
read more...

Wed 13th October 2021 WWT Slimbridge - Improvement Works 2020-22.Club Meeting
Speaker - Sue Belej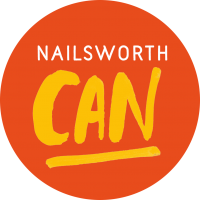 Wed 29th September 2021 Climate Action
Dr Richard Erskine from Nailsworth Climate Action Group.
read more...

Wed 15th September 2021 Club Business Meeting
BUSINESS MEETING
Thu 9th September 2021 Council Meeting
Venue - Adrian.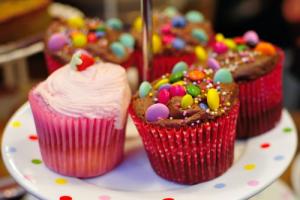 Sat 4th September 2021 President's Garden Party
Richard and Ruth are inviting all members. Precise timing TBA.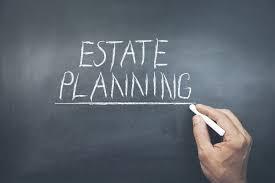 Wed 18th August 2021 Club Meeting
Brian Rutter from CO-OP Estate Planning - Tax, Care and Toy Boys
read more...

Thu 12th August 2021 Club Council Meeting
Venue - Richard and Ruth.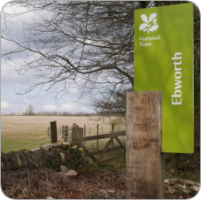 Wed 4th August 2021 History of Sheepscombe
Elisabeth Skinner talking on the history of Ebworth Park and also Sheepscombe.
read more...
Wed 21st July 2021 Club Meeting - Richard's first full meeting as our President.
Planning for a face-to-face meeting at Frocester in our normal manner. Catch up with your friends - and we can discuss our future meeting format.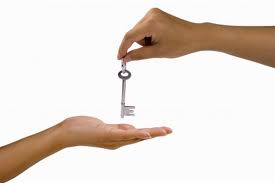 Wed 7th July 2021 President Change-over
President Jan Lawry hands over the Presidency to Richard Apperley.
ZOOM meeting to meet Covid needs.
calendar
district events
local events