Completed meetings and events 2021-2022

Wed 15th September 2021 Club Business Meeting
BUSINESS MEETING
Thu 9th September 2021 Council Meeting
Venue - Adrian.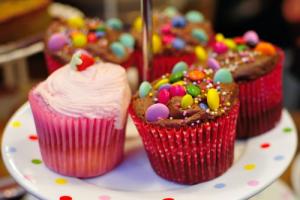 Sat 4th September 2021 President's Garden Party
Richard and Ruth are inviting all members. Precise timing TBA.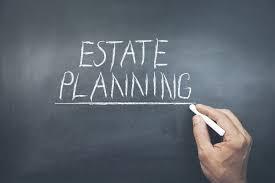 Wed 18th August 2021 Club Meeting
Brian Rutter from CO-OP Estate Planning - Tax, Care and Toy Boys
read more...

Thu 12th August 2021 Club Council Meeting
Venue - Richard and Ruth.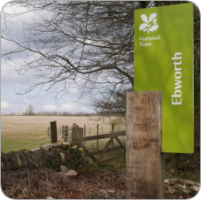 Wed 4th August 2021 Club Meeting
Elisabeth Skinner talking on the history of Ebworth Park and also Sheepscombe.
read more...
Wed 21st July 2021 Club Meeting - Richard's first full meeting as our President.
Planning for a face-to-face meeting at Frocester in our normal manner. Catch up with your friends - and we can discuss our future meeting format.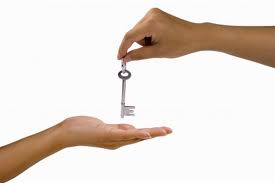 Wed 7th July 2021 President Change-over
President Jan Lawry hands over the Presidency to Richard Apperley.
ZOOM meeting to meet Covid needs.
calendar
district events
local events