Future Meetings and Events
Wed, Jun 8th 2022 at 7:00 pm - 9:30 pm
Speaker Meeting
Speaker meeting - Steve S to facilitate.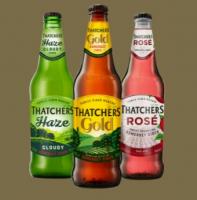 Sat, Jun 18th 2022 at 2:00 pm - 4:00 pm
Visit to Thatchers Cider in Somerset
Chance to learn more about this great drink, and its' makers.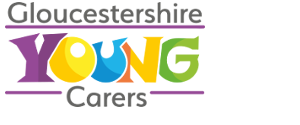 Wed, Jun 22nd 2022 at 7:00 pm - 9:30 pm
Gloucestershire Young Carers
Speaker Sally Gillespie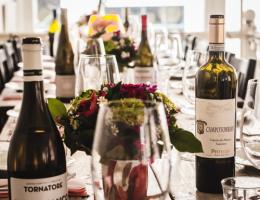 Sat, Jun 25th 2022 at 7:30 pm - 10:00 pm
District Handover Dinner
Celebrate the Rotary year about to end, and welcome in the next District Governor. Event details to be confirmed.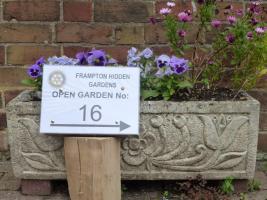 Sun, Jun 26th 2022 at 1:30 pm - 4:30 pm
HIDDEN GARDENS OF FRAMPTON
With great refreshments from the WI. More details on the poster below. Please book the date.
Wed, Jun 29th 2022 at 7:30 pm - 9:30 pm
Council Meeting
Venue - Richard.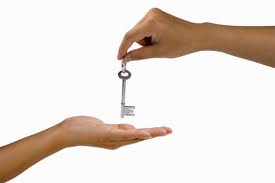 Wed, Jul 6th 2022 at 7:00 pm - 9:30 pm
- Business meeting, incorporating Club discussion re future of the Carol Float; Officer handover for 2022-23.
Ongoing review of Club current and future activities.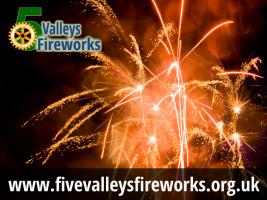 Mon, Oct 24th 2022 at 6:00 pm - 8:00 pm
ROTARY FIVE-VALLEYS-FIREWORKS
WE WILL BE BACK AGAIN FOR 2022!! OCTOBER 24TH.