Completed meetings and events 2022-2023
Tue 7th February 2023 Speaker meeting 7 Feb - Hope for Tomorrow - Alison Selby
Hope for Tomorrow bring their fleet of Mobile Cancer Care Units (MCCUs) into the heart of communities, and by working closely with NHS Trusts throughout the country, we work together to help as many people as possible.
Tue 24th January 2023 Club Day 24 Jan
Business meeting is on Tuesday 24 Jan at The Carpenters Arms Redhouse Lane Westrip GL6 6EY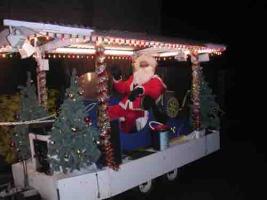 Mon 19th December 2022 Christmas Dinner 7pm for 7.30 start
Painswick Golf Club

Mon 5th December 2022 Speaker meeting 5 Dec 7pm for 7.30pm start
Laura Ridolfi and Robin James will tell us about 'Imagine
Therapeutic Arts'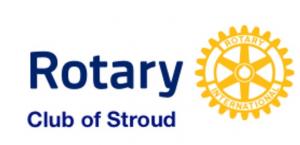 Mon 21st November 2022 SGM and Club Day - 21 November
Special General meeting to elect President and other posts for 2023/24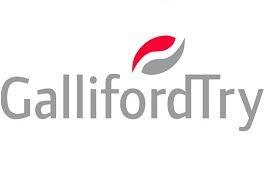 Mon 7th November 2022 Speaker meeting 7 November - 7pm for 7.30pm
Will Hooper of Contractors Galliford Try will talk about 'Stroud Sewage Strategy' and the work which is going on underground in Stroud.
Mon 17th October 2022 17th October - Speaker meeting - Talk by Melanie Tiley
Melanie is Community Development Manager- Wales & West at Brain Tumour Research and will be will be talking on Brain Tumour Research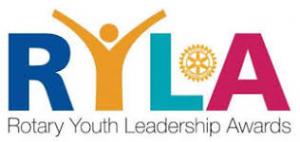 Mon 3rd October 2022 Speaker meeting 3rd Oct RYLA Candidates report back on their course
RYLA Candidates report back on their recent course which we sponsored

Wed 28th September 2022 Joint Meeting with Stonehouse at Frocester.
Ami Louise Malcolm from the Cotswold Canal Trust.
Wed 28th September 2022 Joint meeting with Stonehouse Rotary - 28 September
Location - The Frocester George
Mon 19th September 2022 Club Day 19 Sept 7pm for 7.30pm start
Come and discuss our current projects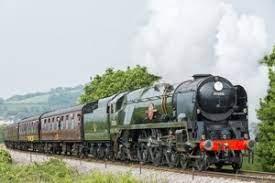 Tue 6th September 2022 Social event 6 September
A day out for Stroud Rotarians and partners
read more...

Mon 5th September 2022 Speaker meeting 5 Sept - Laura Beattie, Community Development Officer Stroud Town Council
Laura will update us on the current plans for Stroud Town and the joint working with SDC and GCC. Building on what is strong, not what is wrong'

Mon 15th August 2022 Speaker meeting 7pm for 7.30pm start
Nicole BeeBee will talk about thework of the Air Ambulance.
Mon 18th July 2022 Club Day 7 July 7pm for 7.30pm start
Business meeting

Mon 4th July 2022 Handover meeting with partners 7pm for 7.30pm start
Venue - Painswick Golf Club
calendar
district events
local events