Completed meetings and events 2020-2021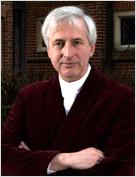 Wed 28th April 2021 AN EVENING WITH HUGO VICKERS DL (On Zoom)
Hugo Vickers is well known as a biographer, lecturer and broadcaster, and is an acknowledged expert on the Royal Family. His talk with questions will be 'The Royal Family and "The Crown " TV series' (separating fact from fiction).
read more...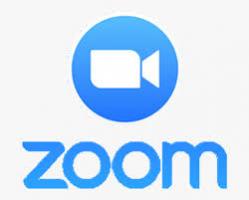 Mon 19th April 2021 A.G.M. and Business Meeting. 19 April 2021.
Zoom meeting. Elections for President Nominee, Treasurer, Committee Chairs, etc.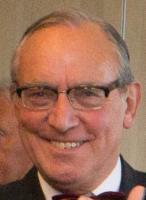 Mon 12th April 2021 FAMILY & FRIENDS. George English.
George English spoke to us on 'The Mayflower' in January. This Zoom talk looks at researching family history and bringing your ancestors to life.
read more...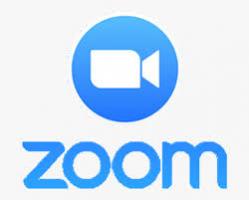 Mon 15th March 2021 Business Meeting. 15 March 2021
Zoom details to follow nearer the date.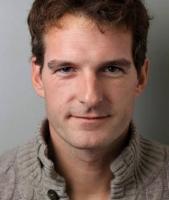 Mon 8th March 2021 AN EVENING WITH DAN SNOW.
A talk by Zoom followed by questions. A charity event for four local food banks plus other Rotary supported charities. More details below.
read more...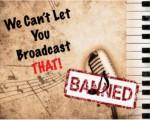 Mon 1st March 2021 Family and Friends with Zoom Speaker David Clark
BANNED BY THE BBC- "We can't let you broadcast that." From the 1930's Auntie Beeb has felt it her duty to protect us from all manner of sins by banning not just songs, but instrumentals too! A light- hearted look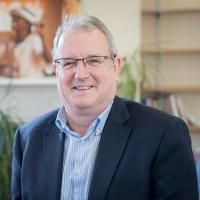 Mon 1st February 2021 FAMILY & FRIENDS. Zoom Speaker. Professor John Oldfield
Historic Slavery, lessons for the future and the growing problem of modern day slavery.
read more...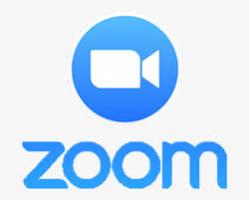 Mon 18th January 2021 Business and Council Meeting by Zoom 18 January 2021
Zoom Videoconference.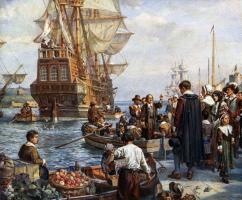 Tue 5th January 2021 POSTPONED FAMILY & FRIENDS (Zoom) FROM MONDAY
Speaker George English on "The Mayflower". Our speaker had an ancestor aboard the Mayflower. See below. .
read more...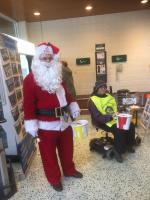 Sun 20th December 2020 - Wed 23rd December 2020 MORRISONS CHRISTMAS COLLECTIONS (FOUR) DAYS)
Only one collector present unless in same household. Covid 19 rules. More info later.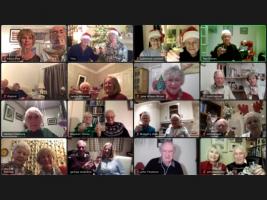 Mon 7th December 2020 Family and Friends with GIN!
Rotarian Herbert Chatter of Lytham Gin's 'Passionately Purple' and 'A Taste of Honey' gave us a zoom talk about the history of gin and in particular these gins he is involved with - in aid of 'Stop Polio Now'. We tested them while he talked.
read more...
Wed 2nd December 2020 - HELPING THE COMMUNITY IN TOTTON THIS CHRISTMAS
The Spiritualist Church needed help with its food bank, supplying local needy people and their help to homeless people in the deprived areas locally. We also sponsored the TOTTON CHRISTMAS TREE on the main roundabout.
read more...
Mon 30th November 2020 QUIZ Fun and Sociable by Zoom
Chat, light-heartedness, and a quiz (of sorts). Partners invited. Organised by John Thomson.

Mon 16th November 2020 Business and Council Meeting. 16 November 2020
Zoom Conferencing.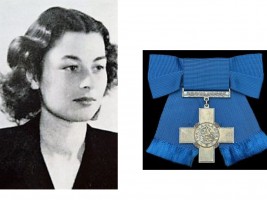 Mon 2nd November 2020 - Meeting on Zoom. With Speaker Prescott
Speaker: Jeremy Prescott, a old friend of ours, will talk on the life of Violette Szabo GC, an SOE operative 'a truly heroic story of a woman of great bravery and fortitude'

Mon 19th October 2020 - BUSINESS AND COUNCIL. VIDEO CONFERENCE..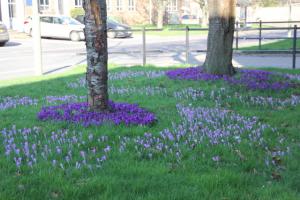 Wed 14th October 2020 - CROCUS PLANTING IN TOTTON AND LYNDHURST
The purple crocus references the purple dye painted on a child's little finger to show that it has been immunised against polio. See more information below
read more...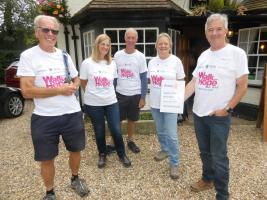 Sat 10th October 2020 - Wessex Cancer Care 'WALK FOR HOPE'
Philip organised the New Forest Rotary Club Team to raise £500 for charities. (The team Right - Left) Philip Dinn, Fiona Dinn, George Stephens, Anne Stephens, Mike Clarke.
read more...

Mon 21st September 2020 - Business and Council Meeting. 21 September 2020
A Zoom Meeting.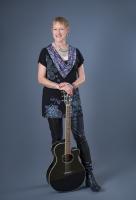 Mon 7th September 2020 - Family and Friends with an entertaining Speaker
A Zoom meeting.Speaker Miranda Pender "The Perils of Researching your Family. A witty talk with Miranda - who accompanies herself playing the Guitar.
read more...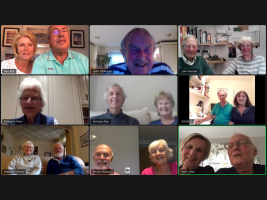 Mon 24th August 2020 - John Thomson's Fun & Social Zoom Evening
Including an unserious quiz with virtual (i.e. non-existent) prizes. Wives, husbands and partners welcome.
read more...

Mon 17th August 2020 Business and Council Meeting by Zoom video-conference.
Bisiness including update on the Jaipur Limb Project.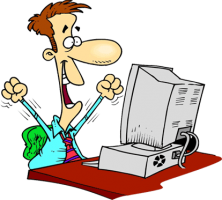 Mon 27th July 2020 FUN AND SOCIAL ZOOM EVENING.
John Thomson hosts a social event on Zoom to include a quiz and a get together. Partners welcome. More info below.
read more...

Mon 20th July 2020 - Business and Council Meeting. 20 July 2020 VIDEO CONFERENCE
ZOOM.. FURTHER INFORMATION SHORTLY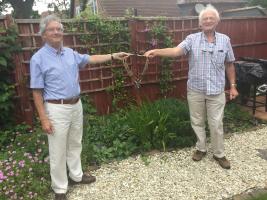 Mon 6th July 2020 - HANDOVER NIGHT. 6.45 for 7 pm BY VIDEOCONFERENCING.
President Philip Dinn formally handed over to President Steve Timms.
Plus a video talk on "Must-Sees of Cambridge" by a Green Badge Guide. (Fuller details below.)
read more...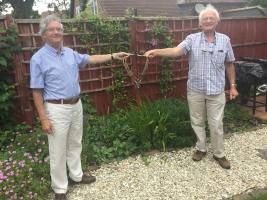 Fri 3rd July 2020 - HANDOVER IN A GARDEN.
PRESIDENT PHILIP HANDS OVER THE CHAIN OF OFFICE TO PRESIDENT STEVE. (Handover Evening Monday 6 July on Zoom.)
read more...
local events