Completed meetings and events 2021-2022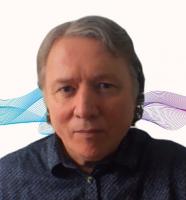 Mon 2nd August 2021 ZOOM MEETING. SPEAKER BILL DOUGLAS "SEEING HISTORY THROUGH POSTAGE STAMPS"
THE CROWN HAS SUFFERED FROM THE PINGDEMIC and cannot staff the Hotel as planned. Tim will host the Zoom meeting and we will have what promises to be a fascinating talk. Full details below.
read more...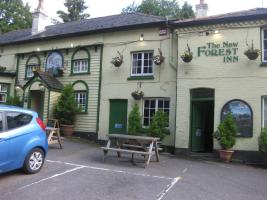 Mon 26th July 2021 New Forest Inn from 6 pm. Informal Meeting. Order meal before 6.30.
Our first pub meeting since February 2020.
Full info came from Tony Roe by email Friday. ORDER MEAL BY 6.30 PM. No discount available for foreseeable future. Wear masks when not seated.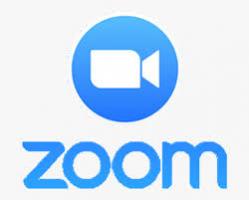 Mon 19th July 2021 Business Meeting. 19 July 2021.
Zoom meeting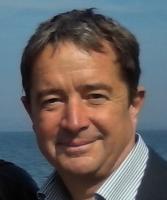 Mon 5th July 2021 7.30 pm. FAMILY AND FRIENDS EVENING BY ZOOM WITH SPEAKER
SPEAKER: Chris O'Grady (pictured) will talk on "Fakes & Fortunes, Art & Antiques, Forgers & Dealers". A light hearted journey through the pleasures and pitfalls of collecting art and antiques. HANDOVER HAS BEEN MOVED TO 2 AUGUST.
read more...
local events