Completed meetings and events 2020-2021
Thu 24th September 2020 Business Meeting - (By ZOOM)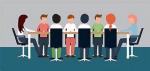 Thu 17th September 2020 ZOOM Speaker Meeting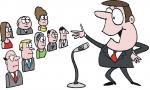 This week our speaker is George Pitcher who is a Former Financial Journalist and now Priest in Charge at Waldron,
Tue 15th September 2020 Council Meeting at RML's

Thu 10th September 2020 Committees Meeting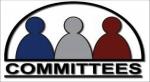 F2F @ Blackstock
Thu 3rd September 2020 ZOOM Speaker Meeting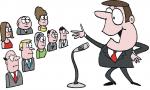 Our speaker this week is Mark Thomas from The Farming Community network.
Mark is a National Helpline Service Manager and Regional Director for the South East. He is a Mental Health first-aider.
Thu 27th August 2020 Speaker/Partners Evening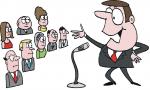 Our speaker this week is Mary Masters from Young Farmers Clubs
Thu 20th August 2020 ZOOM Speaker Meeting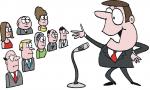 Our speaker this week will be Gavin Fisher who is the Chief Exec of The Childrens Respite Trust
Wed 19th August 2020 Council Meeting

Thu 13th August 2020 Committees Meeting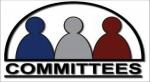 Thu 6th August 2020 ZOOM Speaker Meeting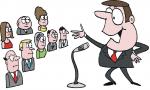 Our speaker this week is Jamie Proctor and he is talking about 'Project Mlambe' in Tanzania
Thu 30th July 2020 Partners Evening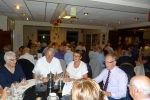 Thu 23rd July 2020 Business Meeting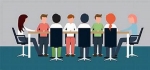 Thu 16th July 2020 Partners Evening - Handover - Open-air BBQ

Tue 14th July 2020 Council Meeting by Zoom

Thu 9th July 2020 Committees Meeting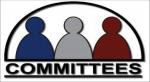 Thu 2nd July 2020 Speaker Meeting (Cancelled)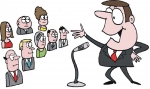 future
calendar
district events
local events