Completed meetings and events 2021-2022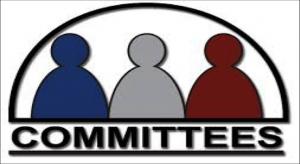 Thu 14th October 2021 Committees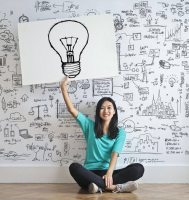 Thu 7th October 2021 Club Visioning Meeting
...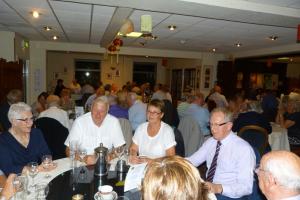 Thu 30th September 2021 Partners Evening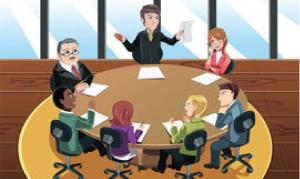 Thu 23rd September 2021 Business Meeting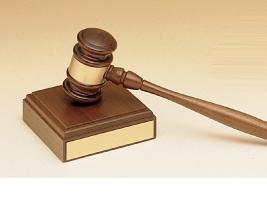 Tue 21st September 2021 Council Meeting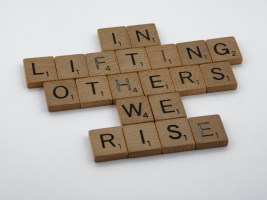 Thu 16th September 2021 Fellowship Meeting
This week we are relaxing after a very busy couple of weeks and are meeting at Three Acres Brewery for a tour and tasting before adjourning to Waldron for a meal in The Star.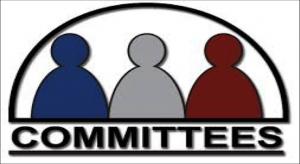 Thu 9th September 2021 Committees
As August's Business Meeting was cancelled due to the 75th Anniversary Dinner, it will now precede the Committee Meetings.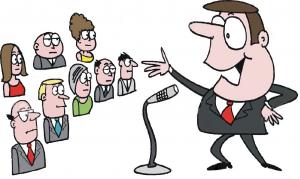 Thu 2nd September 2021 Speaker Meeting
our Speakers this week are Ray Cade & Gill Mahoon from Heathfield Street Pastors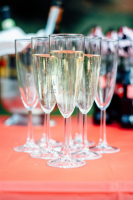 Sat 28th August 2021 75th Anniversary
Sussex Barn, Hellingly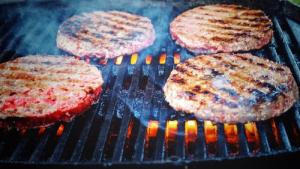 Thu 19th August 2021 Members Summer BBQ
The Annual Members Summer gathering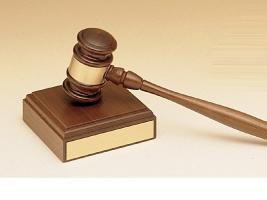 Tue 17th August 2021 Council Meeting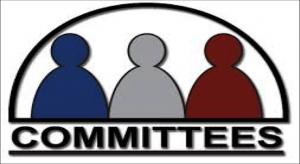 Thu 12th August 2021 Committees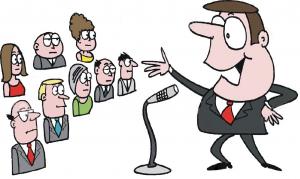 Thu 5th August 2021 Speaker Meeting
This week we are being joined by Des Lambert, former Principal of Plumpton Collage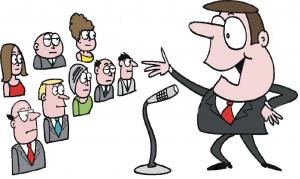 Thu 29th July 2021 Speaker Meeting
No speaker advised
Thu 22nd July 2021 Business Meeting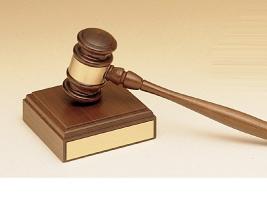 Tue 20th July 2021 Council Meeting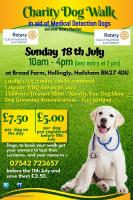 Sun 18th July 2021 Charity Dog Walk
This event is to raise funds for 'Medical Detection Dogs' https://www.medicaldetectiondogs.org.uk/
read more...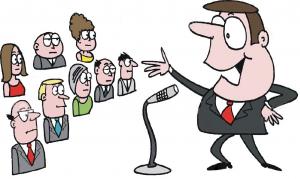 Thu 15th July 2021 Speaker Meeting
Our speaker this week is our ADG, Rtn FAIZA SHAFEEK who is talking about 'A Woman of Egypt'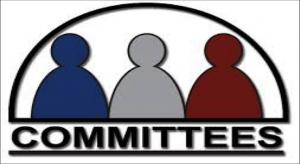 Thu 8th July 2021 Committees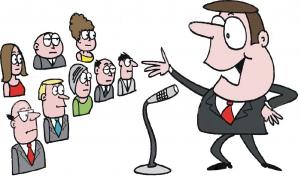 Thu 1st July 2021 Speaker Meeting
Steve Whyley, Chairman Remap Brighton & District
calendar
district events
local events