Completed meetings and events 2021-2022
Wed 22nd June 2022 Club Weekly Meeting
Presidential Handover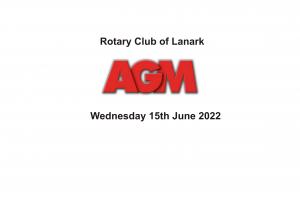 Wed 15th June 2022 Club Weekly Meeting
Annual General Meeting
Wed 8th June 2022 Club Weekly Meeting
LANIMERS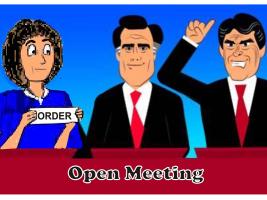 Wed 1st June 2022 Club Weekly Meeting
Open Meeting
Wed 25th May 2022 Club Weekly Meeting
Car Treaure Hunt (TBC)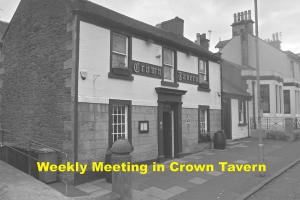 Wed 18th May 2022 Club Weekly Meeting
Business Meeting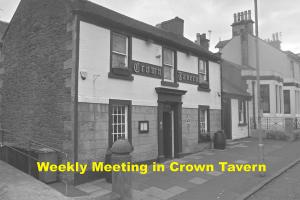 Wed 11th May 2022 Club Weekly Meeting
David Gemmell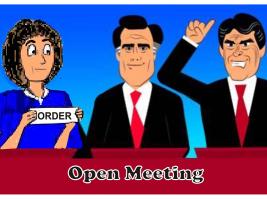 Wed 4th May 2022 Club Weekly Meeting
Open Meeting
Wed 27th April 2022 Club Weekly Meeting
Business Meeting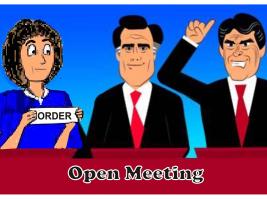 Wed 13th April 2022 Club Weekly Meeting
Open Meeting.
It would be helpful if advance notice could be provided to President Jill and Secretary Stuart of any item any Member may wish to raise at this meeting.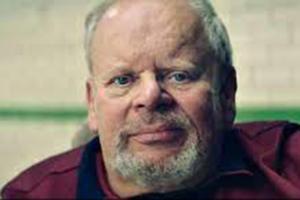 Wed 6th April 2022 Club Weekly Meeting
Meeting on ZOOM.
Guest Speaker Colin Powell (End Polio Now)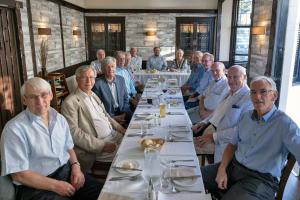 Wed 1st September 2021 Club Meetings Resume in The Crown
Face to face Meetings of the Rotary Club of Lanark resumed on 1st September 2021
read more...
calendar
district events
local events