Future Meetings and Events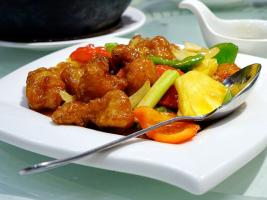 Wed, Dec 1st 2021 at 7:00 pm - 10:00 pm
Noodles & natter
Now fully booked.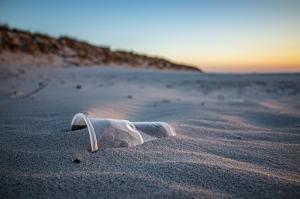 Thu, Dec 9th 2021 at 12:30 pm - 2:30 pm
From individual action to global change
Why worry about plastic? What can we do about it?
Wed, Dec 15th 2021 at 7:00 pm - 9:00 pm
Project progress
Update via zoom. Contact Keith for the link.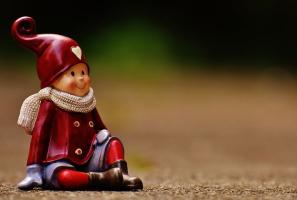 Wed, Dec 22nd 2021 at 7:00 pm - 10:30 pm
Festive food and fun.
Festive frolicking at the Rifle Volunteer. Now fully booked.