Future Meetings and Events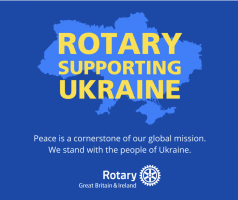 Tue, Mar 8th 2022 at 11:44 am - Sat, Apr 1st 2023 - 1:44 pm
Rotary supporting the Ukraine refugees
Rotary Worldwide is collecting and donating money to support the Ukraine refugee crisis. Locally we have been making street collections and helped by the Bridport Youth football youngsters who managed to collect over £750 last Saturday.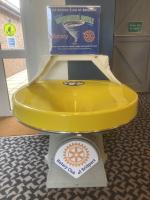 Sat, Mar 12th 2022 at 2:06 pm - Wed, Mar 1st 2023 - 4:06 pm
Wishing Well fundraising venture
The Club has purchased a spinning wishing well to raise funds for its charity donations.
Thu, Aug 25th 2022 at 9:00 pm - 11:00 pm
Melplash Show
The club will have their gazebo to welcome all visitors