Future Meetings and Events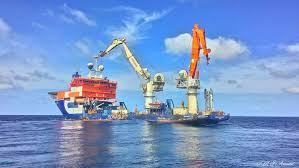 Wed, Aug 10th 2022 at 6:45 pm - 8:45 pm
Club Meeting
Importing Sunshine, the offshore cable laying industry. Speaker Gavin Rippe at Corse Lawn. Organiser David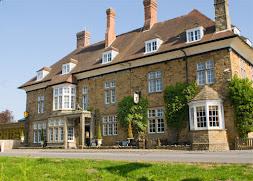 Tue, Aug 16th 2022 at 6:15 pm - 8:15 pm
Club Meeting at Speech House, Coleford
Deep in the Forest: Organiser Brian. Speech House owner Mr Hands will talk about the history of house, which includes the Verderers' Court. Menu choices to Brian, please. Note 6.15pm for 6.30pm start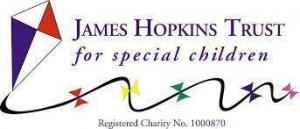 Tue, Aug 23rd 2022 at 6:45 am - 8:45 am
Club Meeting
Visit to James Hopkins Trust Directions and meal arrangements to follow Organiser JB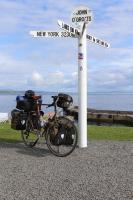 Wed, Aug 24th 2022 at 9:07 am - 11:07 am
President JOHN sets off today!
President John sets off on his amazing CHARITY bike ride, Lands End to John O'Groats in Scotland. His is supporting the Sue Ryder charity, on this his most adventurous challenge of his Presidential Year. Good Luck!
Tue, Aug 30th 2022 at 6:45 pm - 8:45 pm
No meeting after Bank Holiday
No Meeting
Tue, Sep 6th 2022 at 6:45 pm - 8:45 pm
Club Meeting
Presidential Cycle Ride BBQ at Maisemore Ct. with ladies and guests.
Tue, Sep 13th 2022 at 6:15 pm - 9:00 pm
Club Meeting
Meeting with Cardiff Bay Rotary Club. Par 3 at SHGC Meal at 8pm
Tue, Sep 20th 2022 at 6:45 pm - 8:45 pm
Club Meeting
Speaker Tom Oliver Sunrise Cafe Ledbury (tbc)
Wed, Sep 28th 2022 at 6:45 pm - 8:45 pm
Dinner meeting Corse Lawn
Business meeting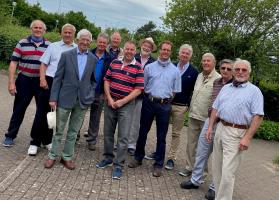 Mon, Oct 10th 2022 at 12:30 pm - 2:30 pm
Dave TRIGG Memorial Golf Trophy Competition
2022 Dave Trigg golf day to be held at Stratford Park Hotel & Golf Club, Snitterfield, Stratford Upon Avon. Numbers please to BARRIE asap, please?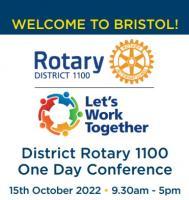 Sat, Oct 15th 2022 at 9:30 am - 11:30 am
Rotary 1100 District Conference
District Conference in Bristol.
Mon, Nov 14th 2022 at 9:00 am - Fri, Nov 18th 2022
Club Meeting
Children in Need Week.