Future Meetings and Events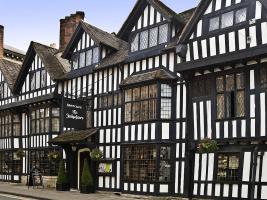 Fri, Sep 24th 2021 at 2:00 pm - Sun, Sep 26th 2021 - 4:00 pm
Weekend Break in Stratford-Upon-Avon
A weekend away in Stratford-Upon-Avon staying at the Mercure Hotel
Tue, Sep 28th 2021 at 12:30 pm - 2:30 pm
General Meeting
General meeting, with updates from committee chairs followed by lunch.
Wed, Nov 10th 2021 at 7:00 pm - 11:00 pm
RMDS Soiree
The traditional RMDS Soiree is back! Full of mischief and mayhem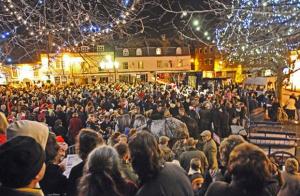 Fri, Dec 24th 2021 at 6:00 pm - 8:00 pm
Christmas Eve in The Market Place 2021
Carols & the arrival of Father Christmas in the Market Place, Ringwood - Although the Event was Cancelled in 2020 we are back this year better than ever. Please see the Ringwood and Fordingbridge News for other activities.