Rotary Club of Turton Photo Galleries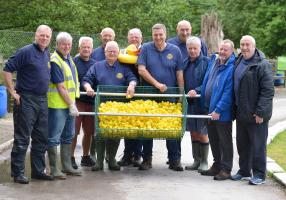 Duck Race (Summer)
The annual competition sees numbered plastic ducks, which all correspond to tickets sold, released into Bradshaw Brook. Money raised goes directly to charities and organisations.
Details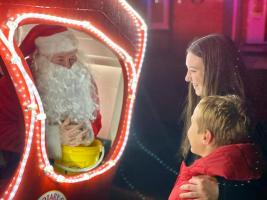 Christmas Sleigh (Winter)
One of our biggest fundraisers of the year. Santa visits the neighbouring areas in his sleigh, bringing joy to children on the streets outside their homes on the run up to the big day whilst his able assistant Snowmen collect donations on foot.
Details