Who are we?
We are ordinary individuals with extraordinary spirits who has an infectious enthusiasm, and a duty to help those less fortunate. We come from all walks of life, with a close association with our local community of Turton, Bolton.
We have been an active part of this community for many years and looking forward to many more years to come. We are part of the worldwide Rotary organisation of over 1 million members and 35,000 local clubs.

What do we do?
We raise around £20,000 of charitable funds each year and distribute them to worthy causes at both Local and International levels. Our major fundraisers are Santa's Sleigh, The Duck Race and Easter Egg Hunt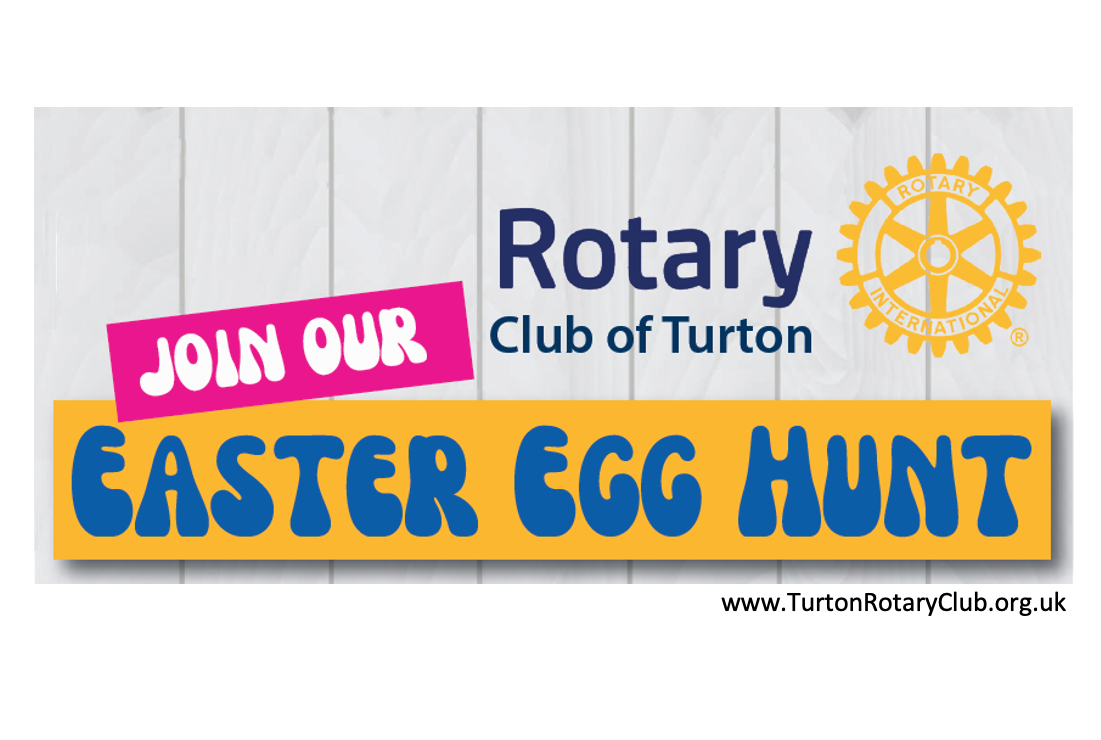 We also have a variety of smaller projects which allow us to support charities, organisations and events throughout the year.
Wrap Up! Greater Manchester | Shoe Box Appeal | Rotary Youth Leadership Award | Excitement of Science | Fort Alice at Christmas
When do we meet?
We meet each Thursday evening for a meal at The Last Drop Village Hotel in Bolton where we have social interaction with fellow Rotarians, Guests, a Visiting Speaker, and with Friends of the Rotary like you.
If you are having an evening meal on Thursdays, feel free to visit and join us. We guarantee you'll enjoy the Chef's special three-course meal, just being a friend of the Rotary.
Looking forward to seeing you soon!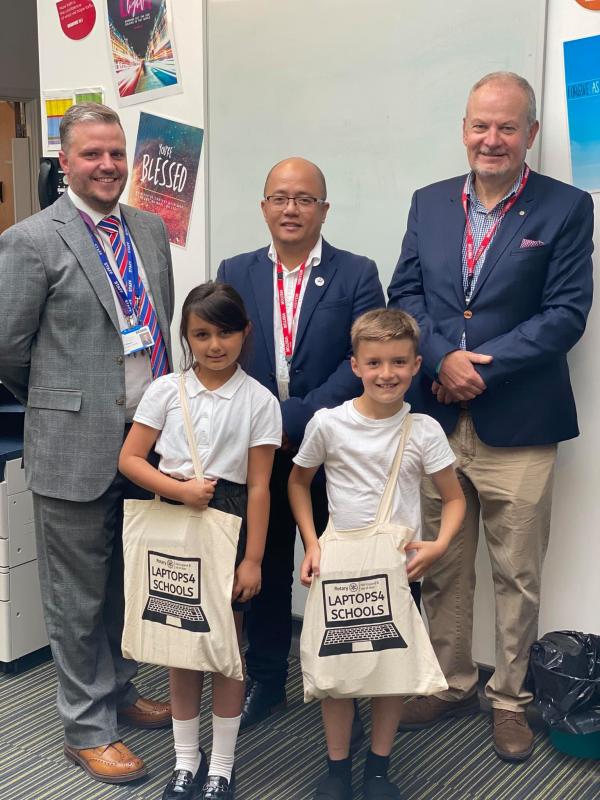 Be a friend of the Rotary!
Together, we can make a difference!
Our Club President, Dennis Cortez along with our Honorary Members and Friends of Rotary Club of Turton. International renowned & critically acclaimed storyteller/speaker and Charity Guru, Bernie Hollywood, OBE JPE and British Paralympic Gold Medalists Wheelchair Rugby Player, Dr Ayaz Bhuta, MBE
click here for more info about Rotary International>
click here for a video on Youtube about the origins of Rotary Club>