Rotary Club of Rhondda Photo Galleries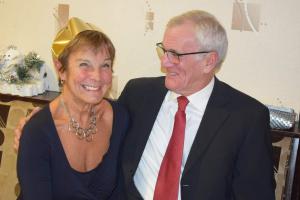 Rotary Club of Rhondda - Christmas 2018
Our regular Xmas Party for Rotarians, friends and family 21st December 2018 - who says Rotarians don't have fun...
Details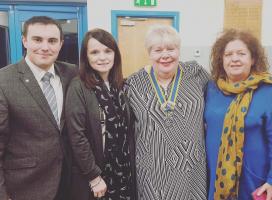 The newest member to join the Rotary Club of Rhondda
We were delighted to officially welcome Elizabeth 'Buffy' Williams into the family last night 18th February 2019. Elizabeth will be a great asset to the Rotary. Welcome!
Details