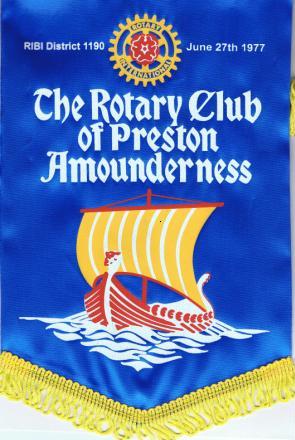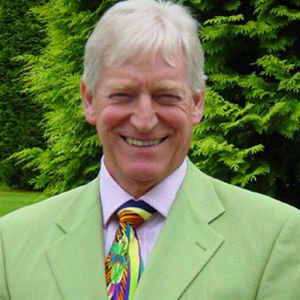 Welcome to our Rotary Club: Rotarians are business and professional men and women who take an active role in their communities while greatly enriching their personal and professional lives. A Rotary Club contains a diverse group of professional leaders from the community that the club serves.
Founded in 1905 in Chicago, Rotary International is a world-wide, non-political, non-religious and non-sectarian organisation for business and professional men and women. From that original Chicago Club has grown a movement that has over 30,000 Rotary Clubs with over 1.2 million members in over 160 countries.
Membership in a Rotary Club offers the opportunity for effecting change within the community, for meeting other business and professional people, and to advance understanding of - and have an impact on - international humanitarian issues.
Every Rotarian is a welcome visitor at meetings of any other Rotary Club worldwide - a particular attraction for those who travel, locally, nationally or internationally, whether on business or for pleasure.
As a Rotarian, there's a vast array of things you can get involved in, from organising events and competitions, supporting local charities and developing young people to assisting with disaster relief and fighting diseases and poverty worldwide.
Through our various activities, fellowship and friendship is developed. Our social and fund raising events are many and varied, formal and informal and members are free to involve themselves to whatever extent they are able.
Our Club was founded in 1977 and the name Amounderness dates from the time of the Vikings who invaded the area in about 982 A.D., hence the depiction of a long boat on our banner, many of whom settled in the area. During his reign King Alfred (849-899) divided England into "Hundreds". The Amounderness Hundred included all the land between the River Ribble to the South and the River Wyre to the North and from the Fylde Coast in the West to the Forest of Bowland in the East.
If you are interested in finding out more about our Club or Rotary in general please contact us by using the link above and we will be happy to respond.