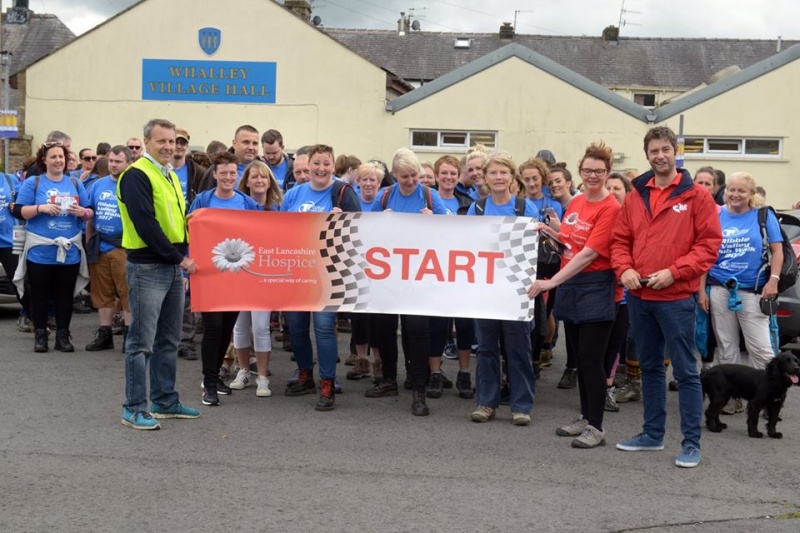 "In the community, for the community"
We meet at the
Spread Eagle Hotel
Sawley
Clitheroe
BB7 4NH
01200 441202
l
Clitheroe, each Monday evening at 7.30
if you require directions, just click the map
The Rotary Club of Ribblesdale was founded as an evening club in 1977 by the Rotary Club of Clitheroe. Membership is mixed gender and currently stands at 27 and growing and is getting younger. We have a vibrant club where fellowship is strong and many projects are always in hand with the local community. International projects are also strongly supported. Three members have been to India to help with Polio Eradication Project and several journeys have been made taking aid to Eastern Europe. We have strong relationship with other local service clubs and have input with the Annual Bonfire and Firework Display, which raises thousands of pounds for charity, and we also strongly support the local schools with; Youth Speaks, Mock Interviews, Schools Technology Tournament, Young Chef, Young Writer, Young Musician and Young Photographer competitions. We help with moving the Life Education Centre mobile classrooms around Lancashire and many more community projects.
Weekly meetings consist of a one course meal and coffee, usually followed by a speaker on any topic.
Prospective members will be made most welcome and are able to make contact by clicking the Contact Form at the top of the page and sending details, or speaking to any current member.