Rotary Club of Banff - welcome!
Please scroll/swipe down through this page to find out more about us, in addition to the pages linked in the menu above.
Featured pages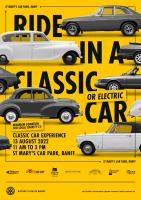 Banffshire Classic Car Experience
Classic Car Experience will be held on 13 August 2022 in St Mary's Car Park, Banff.
Details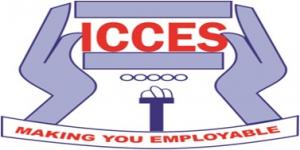 International: Atwimaman ICCES Training Centre, Ghana
Rotary provides support to the global community in many ways. The Rotary Club of Banff is proud to support the development of the Integrated Community Centre for Employable Skills Training Centre in Ghana.
Details