The Rotary Club of Cleethorpes
Members are enthusiastic, fun loving and active volunteers, who give their time and talents to serve communities both home and abroad. They are dedicated men and women who share a common interest in helping others.
Chartered in 1966 The Rotary Club of Cleethorpes is an integral part of Rotary International who have clubs in almost every country in the world.
Rotary is a global network of 1.4 million neighbours, friends, leaders, and problem-solvers who see a world where people unite and take action to create lasting change – across the globe, in our communities, and in ourselves.
Solving real problems takes real commitment and vision. For more than 110 years, Rotary's people of action have used their passion, energy, and intelligence to take action on sustainable projects. From literacy and peace to water and health, we are always working to better our world, and we stay committed to the end.
What we do
Rotary members believe that we have a shared responsibility to take action on our world's most persistent issues. Our 46,000+ clubs work together to:
Promote peace

Fight disease

Provide clean water, sanitation, and hygiene

Save mothers and children

Support education

Grow local economies

Protect the environment
Our mission
We provide service to others, promote integrity, and advance world understanding, goodwill, and peace through our fellowship of business, professional, and community leaders.
Vision statement
Together, we see a world where people unite and take action to create lasting change — across the globe, in our communities, and in ourselves.
You can also follow our Rotary Teddy on his travels just click on the Teddy.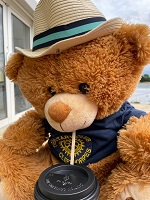 Click Below for our monthly NEWSLETTER
AUGUST 2022 Newsletter from our club
Cleethorpes Rotary Calendar Competition 2023
you can add your photo to the Face Book page, click click >HERE<
Upload your best Grimsby and Cleethorpes photographs for a chance to have them featured on the Cleethorpes Rotary Club 2023 calendar. The calendars will be sold to raise money for local charities. Winning photos will be selected at the end of September 2022 and all winners will receive a £10 gift voucher. We look forward to seeing your amazing photos!
The photos are winning images from the 2022 calender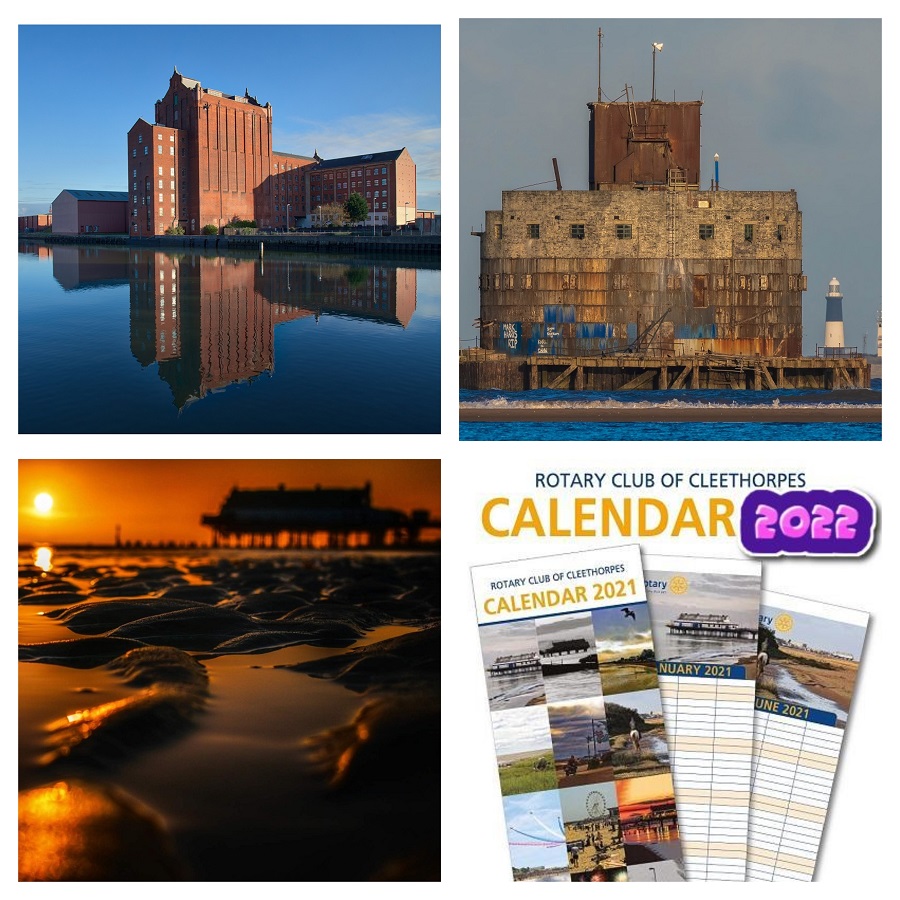 You can follow us just click on the Logos
or email us on: rcoc@hotmail.co.uk



When you shop the easyfundraising way with one of 3,300 shops and sites they give us a commission for your purchase. We turn that into a donation and give it to a good cause. Easy!
AmazonSmile is a simple and automatic way for you to support our charity
every time you shop, at no cost to you.
Watch our Rotary Club of Cleethorpes Video
follow us on our Dolly Parton Imagination Face Book
See also Dolly Parton Imagination Library