Welcome from President George Watson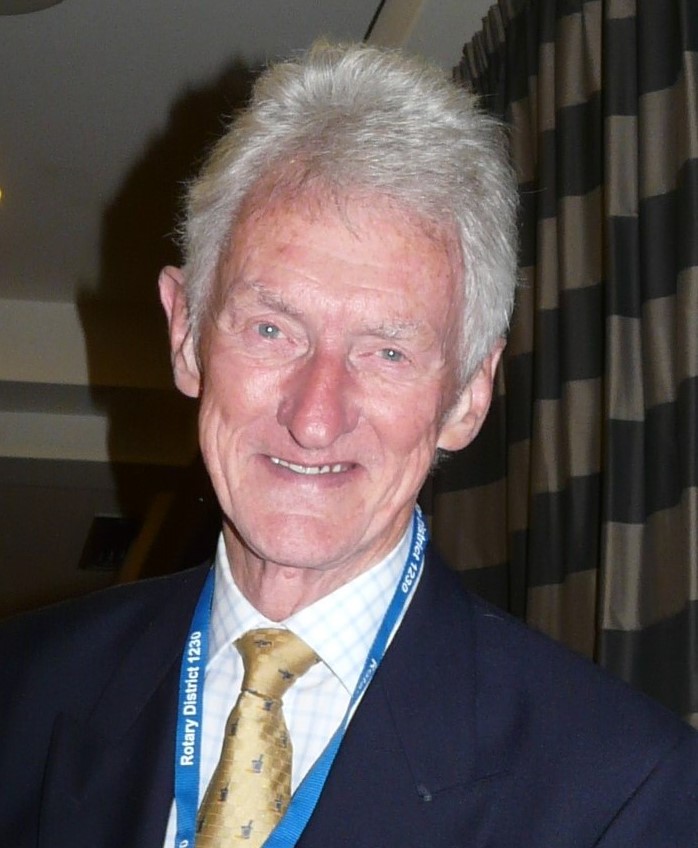 The Rotary Club of Troon

The Rotary Club of Troon is based in the seaside town of Troon, Ayrshire on the west coast of Scotland, UK. Weekly meetings are held in the Piersland House Hotel, KA10 6HD (01292 314747) on Tuesday evenings at 6pm for 6.15pm. Visiting Rotarians are very welcome.
We are a group of men and women who serve the people of Troon and Dundonald. There are currently 26 active members. The Rotary Club of Troon is one of 48 clubs in District 1230.
Rotary is a volunteer organization with more than 32,000 clubs in over 200 countries and geographical areas. It initiates humanitarian projects that address challenges affecting the world today, such as hunger, poverty, and illiteracy. Rotary International is the worldwide association of Rotary clubs united under a motto of Service Above Self. SC013460
What do we do in Rotary? Take a look......2020-21
Unfortunately our activities have been curtailed during the current Coronovirus Pandemic, however we continue to meet virtually and are making plans for the future.
We are continuing to make make monthly awards for the Troon Rotary Community Support (TRCS) initiative; details of which can be found in the 'What We Do' link at the top of the page.