Colchester. Britains 1st City and Oldest Recorded Town
The Rotary Club of Colchester Forum was Chartered on the 29th April 1975
Corona Virus
In accordance with Government advice, normal meetings have been suspended. Instead the Club assembles on Thursdays at 1pm using Zoom. To see the list of speakers go to "Weekly Meetings" in the

Main Menu

and select "Happening Soon". Visiting Rotarians may join these meetings by requesting the access code at rotaryforum@gmail.com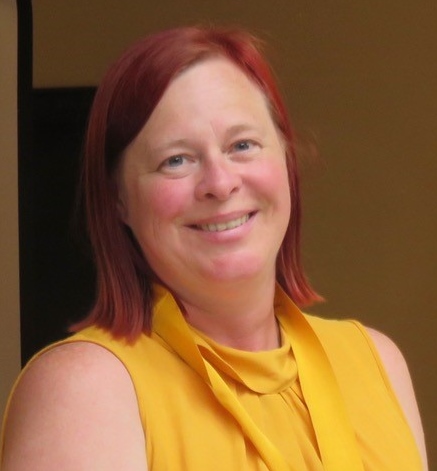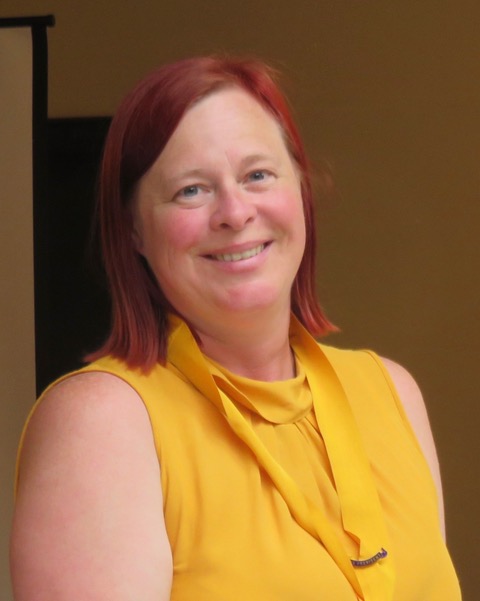 President Julia
and the Members of The Rotary Club of Colchester Forum
WELCOME YOU
Rotarians across the British Isles are volunteering at Covid clinics

Rotary's commitment to the Covid clinics is supported by hundreds of Rotary clubs across Great Britain and Ireland. This is Rotary in action. We are people of action.
Thank You Day
Rotary in Great Britain and Ireland is supporting Sandra McCabe, a member from Northern Ireland who had a brilliant idea.

Let's make Sunday 4th July a great big thank you party where we all get together, say thank you to everyone who helped us over the past year, and look forward to better times ahead!

Please show your support by signing up below, and pass it on to your friends. #thankyouday. The more people who support this, the bigger we can make it, and even get the government and local councils to join in.
You can join the Facebook Group here to show your support or sign up on our online form.
For a copy of our Privacy Notice Click Here
Follow Rotary International on
and also follow our club on
If you interested in membership or have another query
contact us at forumrotary@gmail.com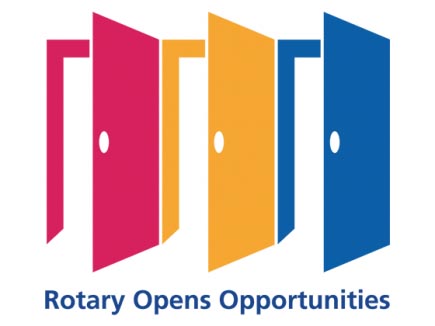 Will YOU make a difference? - click the picture below
Rotary have been in the forefront of the eradication of polio worldwide. We are now "This Close" . See the celebrity endorsement by clicking this picture below


Would you be interested in a Rotary Graduate programme to become a "Peace Fellow"? Watch a video - click the picture left
ENJOY ROTARY

Enjoy Community Service

Enjoy Youth Service

Enjoy Vocational Activity and Visits

Enjoy International Serrvice

...
and enjoy a Great Social life. We really do Enjoy Rotary!
Find out more about our Club
Rotary and social networking
Rotarians help provide service through fellowship, and social networking is one of the many ways Rotarians are connecting online. Visit Rotary International's official social networking pages and join the conversation - click on the following