Examples of our regular projects during each year:
Senior Citizen Function
Sea Festival & Lifeboat Day
Harwich
Guy Carnival
Rudolph & Santa Collections
Supporting World Polio Day
Some of our previous event photographs are shown below, we hope these will be added to in the near future.


Link to videos of Seafestival/Lifeboat Day 2015 and 2016:
https://www.youtube.com/watch?v=RJ-MDhP3zDI
www.mariafowler.co.uk/harwich/video-harwich-sea-festival-lifeboat-day-2016/
or : Try copy pasting this: https://mariafowlercouk.smugmug.com/Harwich-Sea-Festival-Lifeboat-/HarwichSeaFestivalLifeboat2016/i-Vb66hss/A - - > here and hit the play icon.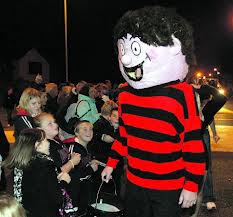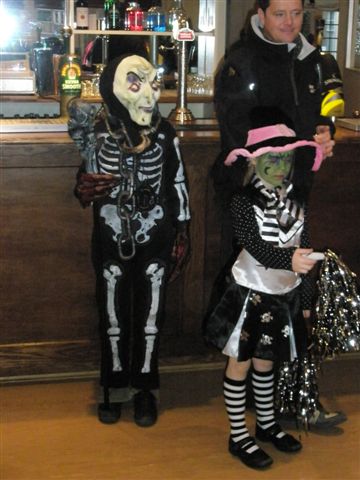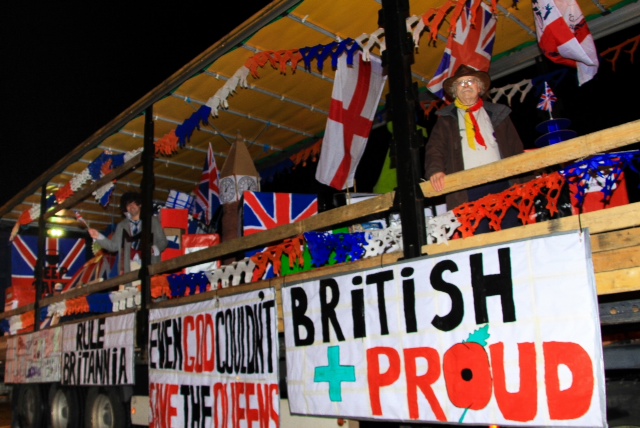 http://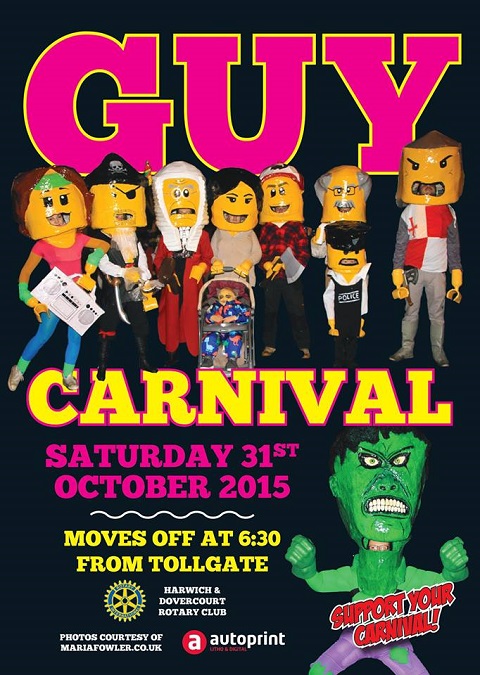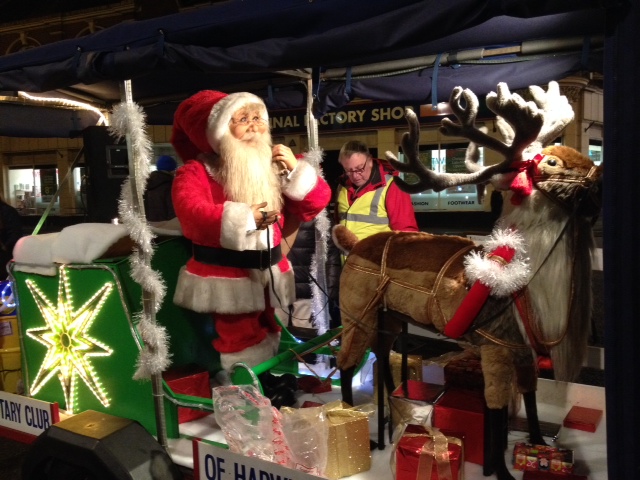 Programme of meetings and events 2016-17 see above slide PgID=525546&ClubID=1410

And see in 'Events/ What we do' above.
The public pre Guy Carnival meeting was on 7th September 730pm at the Hanover inn Harwich. Link to notes from post meeting in January : http://www.rotary-ribi.org/clubs/page.php?PgID=563091&ClubID=1410
Please make donations via our 'justgiving' mobile phone method for ANY EVENTS AND/OR JUST FOR US TO DISTRIBUTE TO LOCAL CHARITIES. :

Alternatively we would be most grateful for any donations at any time directly to our Harwich Rotary account: contact us via below tab and we will give you the our Charity a/c No: and sort code
To access funds for any Charity or Non Profit Organisation -Try the links Page above and it includes latest link to ' Harwich and Manningtree Standard Gannett Fund '. Other options are discussed at forums and Newsletters from Community Voluntary Services:http://www.cvstendring.org.uk/funding/funding-information.html
To ask for help that you are unable to obtain as above - please write with full details to our current Rotary Club President - c/o Harwich and Dovercourt Golf Club, Dovercourt and /or use the contact button below.
Latest Newsletter: see in 'Featured Page' above.
Our short web address: harwich.rotaryweb.org
Our Club has a Facebook page as well - please visit and post comments and suggestions! : http://www.facebook.com/pages/Rotary-Club-of-Harwich-Dovercourt/358368964216697
Pictures of previous Sea Festivals, Christmas collections, Guy Carnivals etc.! : http://www.flickr.com/photos/mariafowlercouk/sets/72157632290766986/with/7701400968/
We meet at: 6 for 6:30 PM on Mondays, at the Harwich and Dovercourt Golf Club, Dovercourt, Harwich, Essex.
Reception of visitors: as per club rota
Club President: 2018-19 Mr Nigel Barnard
Secretary: Mr John Wade
Club Number: 552 Chartered on 14 June 1946
District: 1240 RIBI
Please use the 'contact' to contact us (tab below). Use it to ask general questions or to tell us what you want changed or added to this web site for example.