WELCOME TO THE HOME PAGE OF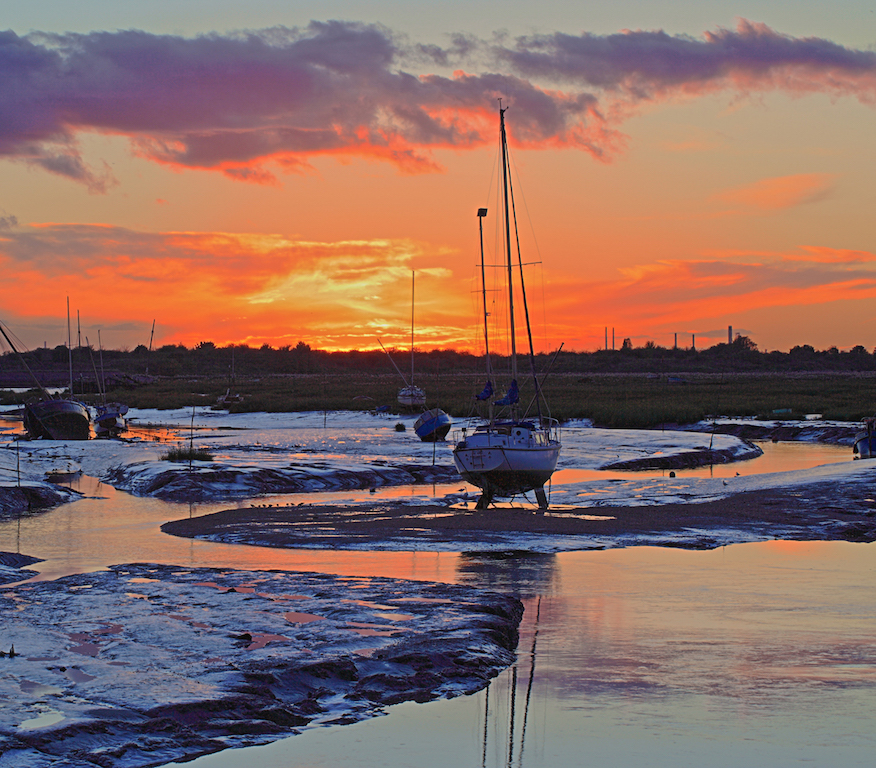 History of Leigh.
Leigh has a long history as a settlement dependant on the sea, Its records are said to go back 1248, and since that time has seen changes from a major port on the River Thames to what is now a small but thriving fishing port noted for its cockles and shrimps.
History of the Rotary Club of Leigh on Sea.
We were chartered on the 15th December 1953, and since those days we would like to think we have grown with the times. Our present membership is around 30 men and women. Should you wish to visit us whether you are already a Rotarian, or interested in the work of Rotary you will be made most welcome. If you wish to attend one of our meetings please contact plstepney@gmail.com
********************************
During the current year we are concentrating on the provision and installation of a number of defibrulators from Leigh to Thorpe Bay and with the support of The Carli Lansley Foundation and other local clubs this is seen as an excellent community project. Three new Defibrillators have been installed in addition to those at Byfords foodhall in Eastwood and at the site of the Chalkwell Redcaps.
These are some of the causes we have managed to help in the past.
Help in the building of an eye hospital in Vyrurry India, where today many people are having their sight restored.
Donations to: Southend Hospital Charity, Havens Hospices, Cancer Research, Southend In Sight, Shields, Polio Plus, Trade Aid, Marys Meals, Aquabox, Shelterbox, Mercy Ships and many more local and International charities.
*************************************