Why not join us ?
Our club meets on most Tuesdays at the Chichester Park Hotel, at 12.30 for 1.00p.m. On this page you will see a list of what's "Happening Soon". Anyone who is not a member is very welcome to join us at any of the meetings. You could listen to one of our interesting speakers, join a Business meeting to hear about our activities in the Club and in the local community, or join in a conversation in a Fellowship meeting. If you are interested, please contact our Secretary on 07543 877613 or chichesterrotaryclub@gmail.com.
For our latest club newsletter, SPOKES,
click here
For all the latest Rotary news from our Club, see our
Facebook page
---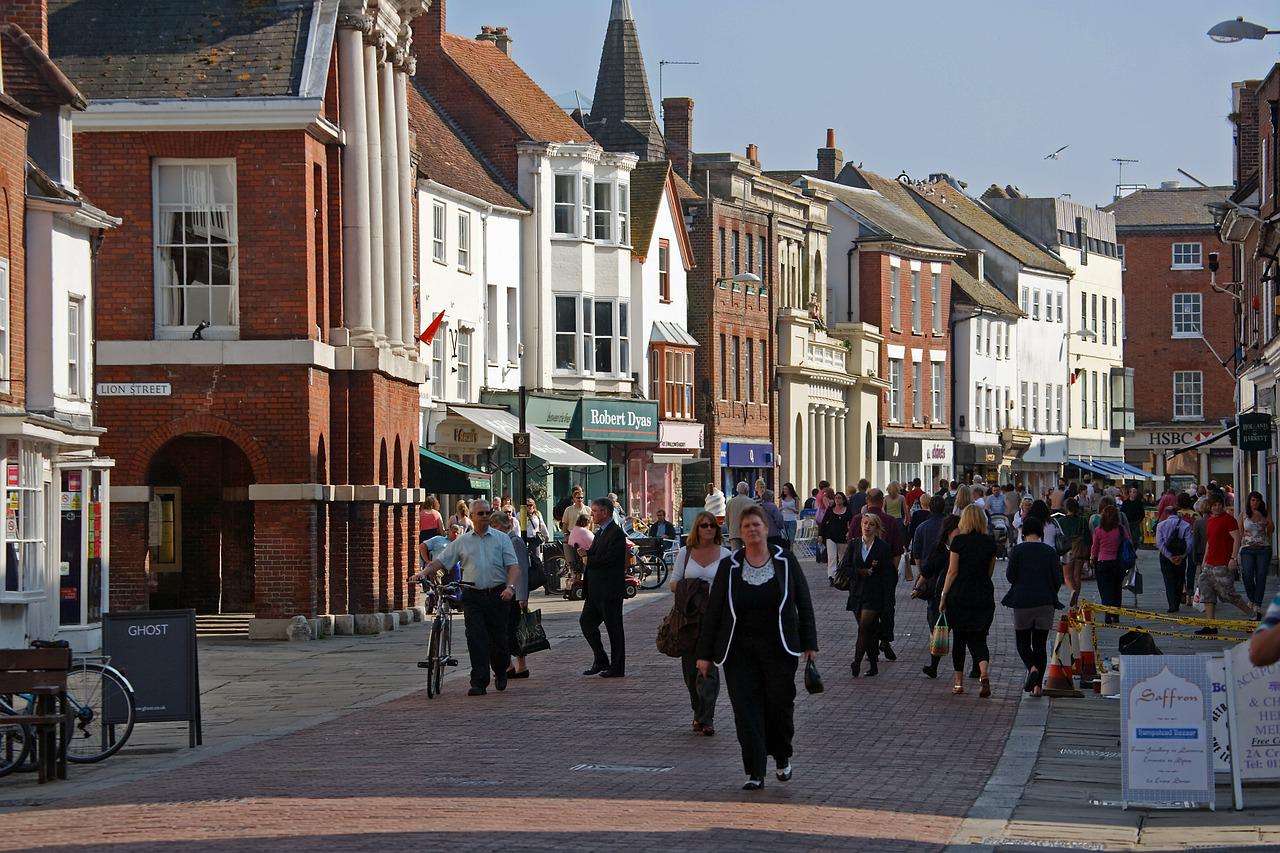 Our club embodies 'Service Above Self' in many ways

We are a friendly club with a proud record of service to Chichester for over 100 years. We normally meet on a Tuesday, with lunchtime and evening meetings to allow as many members and visitors as possible to join us. We have an interesting and varied programme including social activities and outings, as well as offering many opportunities for community service.
Our Projects

Come and join us!

Meet new friends, network, have fun and still give something back

Help to organise local community projects

Work on International projects

Listen to excellent speakers

------------------------------------------------------

Chichester Men's Shed
A place for anyone aged 18 or over to make stuff, make friends, learn and share skills, socialise in safe and friendly surroundings and have fun
------------------------------------------------------

Rotary Club of Chichester Centenary 100 Club

Become a member of the 100 club today
Celebrate with us more than 100 years of service within the Community

Win cash prizes
Click here for more information