The Rotary Club of Crawley
"Can you help"
We are looking for another home for one of our Wishing Wells, we already have one located at K2 and one at the children's day care area in County Mall
Ideally we need somewhere that has lots of adults and children passing by to "roll a coin or two" and to make their wishes.
All donations made go towards helping local charities
Donations can also be made to our "Just Giving" page
https://www.justgiving.com/campaign/WishingWells
Thank you from all of us at Rotary Club of Crawley


---
The Rotary Club of Crawley
Christmas Parade
Santa hopes to be riding his sleigh through the streets of Crawley
again this year.
You can make a donation to Crawley Rotary on Just Giving
https://www.justgiving.com/campaign/crawleyrotary
All proceeds are used for Local Charitable and Rotary approved
Get the full details dates and streets from our facebook page
______________________________________________________________
The Changing Face of Rotary
The genius of Rotary has been, and is, it's ability to respond to
the needs of the day, from child welfare to refugee relief to rural development to polio immunisation.
Rotary worldwide has been prominent in the
recovery stages after major natural disasters.
This cornucopia of projects is matched by the increasing
diversity of Rotary's membership in terms of gender, age,
ethnicity and vocational skills.
Rotary clubs are also changing their weekly meeting times
and places to make membership more convenient.
What Next?
COME AND JOIN US
You will find a warm welcome as A full member or friend of Rotary
The Rotary Cub of Crawley
Meet at:
During Covid we Zoom meet on the 2nd & 4th Thursday each month at 9.45 am please email see below
Contact
Clive Turney 07860344442
Or email
clive@ritzhire.co.uk
Make new friends and contacts
be part of a fun and dynamic International
Organisation
Support your local community
Fund raising for local & International Charities
Be part of it all

Join Rotary in Crawley!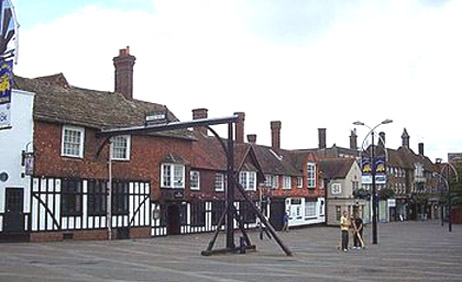 We need new Members to help with all these projects and others like it.
If you are interested in putting something back into the local community then make contact clive@ritzhire.co.uk