Welcome to the web site of the Rotary Club of Newcastle upon Tyne, England
Featured pages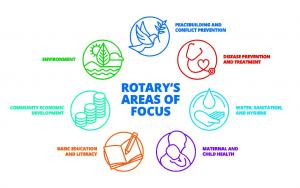 OUR FOCUS
Rotary is dedicated to seven areas of focus to build international relationships, improve lives, and create a better world to support our peace efforts and end polio forever. Read this page and the connected pages to see how we go about this.
Details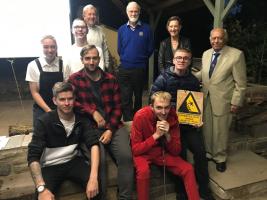 Community Service: Scotswood Natural Community Garden
The Rotary Club of Newcastle upon Tyne is pleased to have been able to support the work of the Scotswood Natural Community Garden in its work among young people in the City.
Details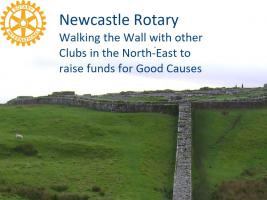 Roman Wall Walk
In April 2023, members of our Club will be walking a section of the Roman Wall to raise funds to support the people of Ukraine.
Details