Rotary Remembers




Her Majesty Queen Elizabeth II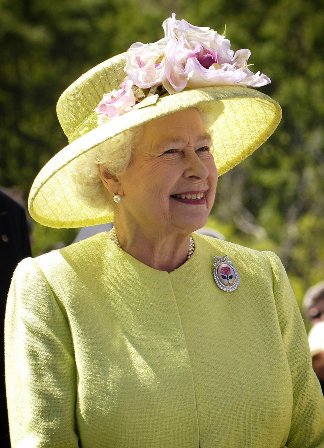 Rotary International in Great Britain and Ireland is deeply saddened to learn of the death of HM Queen Elizabeth II.
Our thoughts are with the Royal Family as they grieve for their Mother, Grandmother and Great-Grandmother.Her late Majesty demonstrated extraordinary dedication and commitment to duty throughout her Reign and did so with a graceful strength and admirable determination. She ruled throughout decades of change, from the dark post-war years, through to the new horizons of the 21st century, providing essential continuity for the nation. This is a period of public grief when people who do not know each other come together to mourn a national figure who has been consistent throughout our lives, and for whom we have collective affection, despite not knowing her personally. We share our condolences to the Royal Family and His Majesty King Charles III at this sad time.

The Newcastle upon Tyne Rotary Club, was the first Rotary club to be established in the north-east of England and only the tenth in RIBI. We celebrated our centenary in 2015.
Founded on 20th August 1915 with an initial membership of 50 local business men, the club went on to sponsor 25 more clubs in the north of England.
For over a century we met as a traditional lunchtime club but it has become apparent that this is no longer appropriate in the twenty-first century so we are presently moving to a new format. Our vision is to continue to give people in Newcastle the opportunity to be part of all that membership of Rotary has to offer.
For future Meetings & Events follow this link