Rotary District 1030 is located in the North East of England and comprises 64 Rotary Clubs, serving their local, regional, national and international communities.
Rotary District Conference 2020



For those who experienced the wonderful weekend last October, the event will take little selling. For those who didn't but are considering coming to this year's event, I would refer you to the fantastic video below (courtesy of Marion Long) which will show you a comprehensive record of the venue, the fun and the fellowship enjoyed by you fellow Rotarians, their families and their friends.
Bulletin.docx Bulletin - Conference Details

District Conference 2019 - Video
District Bulletin - February 2020
Read all the latest news from Rotary in North East England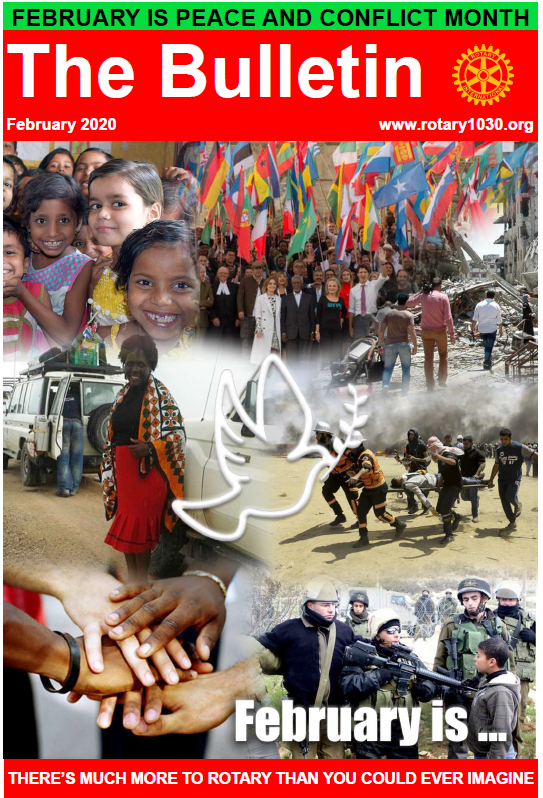 GRIFAID - Water Filters
It is easy to forget how lucky we are to have clean water. How many times have you already turned the tap on today? Many people have to carry their water a long way and that water is far from clean often causing diarrhoea , typhoid and cholera and high infant mortality.
Family and Community
Water f
ilters
continue to leave
our factory
and provi
de clean water
where it is most n
eeded . Many of these are sponsored by sm
all charities who are supporting individua
l vill
a
ges all over the world
.
Filters a
lso go to
ne
w
charities
a
nd oft
en we get
repeat requests
following
a
small field
tr
ia
l
. Our
new locations
thi
s year
have
include
d
Yemen wit
h
SOS Yemen
,
Mozambique
following the
cyclone
, and
new site
s
in b
oth
Nep
al and
Si
e
rra Leon
e
.
---

Rotary's Vision for 2019-2020 is that Rotary Connects the World. Together we see a world where people unite and take action to create lasting change - across the globe, in our communities and in ourselves.
______________________
Rotary is all about having fun and promoting good causes locally and internationally.
Meet the Rotary group who underwent a revolution, to diversify their membership and make themselves relevant for the community they support.
Get involved with Rotary today at: https://www.rotarygbi.org/join/
____________________________
RYLA 2020 - Rotary Young Leadership Award
RYLA 2020
Due to the success of the RYLA Courses last year we will again be running two courses on consecutive
weeks :
Course one will be on Monday August 3 , 2020 – Friday 7 August 2020
Course two will be on Monday August 10th 2020 – Friday 14 August 2020
The venue will be the same as last year, with our Rotary partners, The Kingsway Centre, Middleton-in- Teesdale, and run by Rob and Abi Atkinson,
Further information is available from District Co- ordinator Terry Long on 01670 660447, or by email at tmlong49@gmail.com.
Terry Long
District RYLA Co-ordinator
www.rotary1030.org
Videos made during the 2019 Rotary Young Leadership Award Course at Kingsway Adventure Centre Middleto in Teesdale
RYLA VIDEO 1 ,RYLA VIDEO 2 ,RYLA VIDEO 3,RYLA VIDEO 4
________________________________________________________________________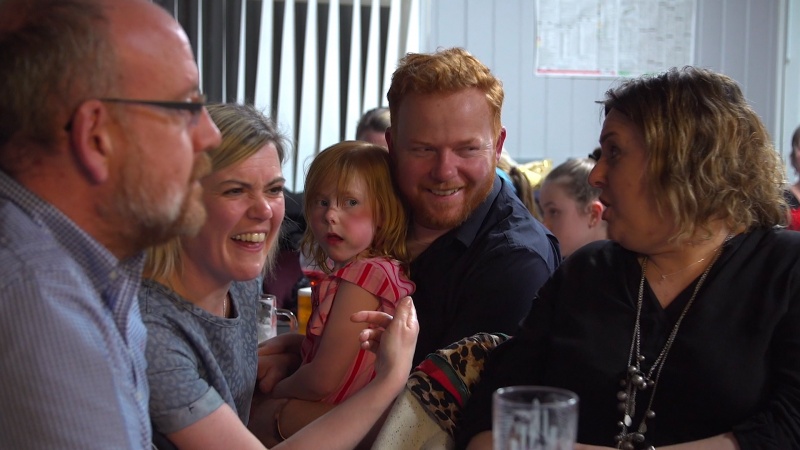 ROTARY PUBLICATION GUIDE
NOTE
This guide is for submission of articles /stories to the PR adviser or the Bulletin. It is intended to ensure essential information is received by the PR Adviser or our Editor of the Bulletin
____________________

__________________________________


ORDINARY PEOPLE DOING EXTRAORDINARY THINGS
Rotary At The Heart of Your Community
Rotarians are ordinary people who go that extra mile to help other people and in the process widen their circle of friends and enhance their social life.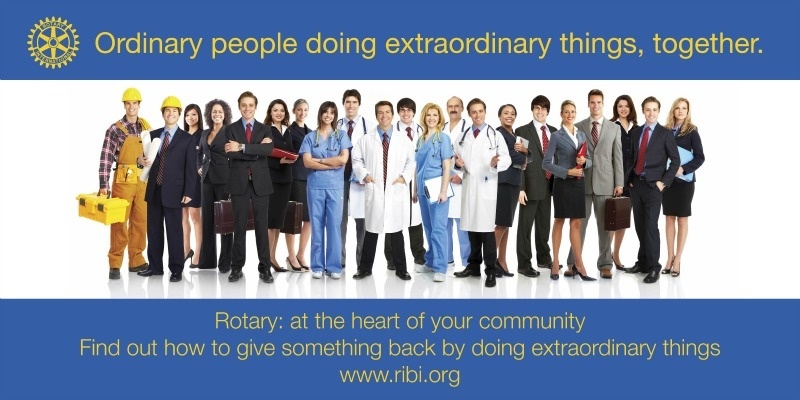 Thinking About Joining Rotary?
Mercy Ships - Link to YouTube video about this charity which was highlighted at last year's
District Conference -
https://youtu.be/9GQ0CH_W3ms
SHELTERBOX
Across this Rotary year, the International Project Partnership that we share has meant that together we have responded to disasters across 16 countries around the world. This means you have helped shelter families across the Caribbean after the most powerful storm ever recorded
_______________________________________
District Storage - Promotional Material
It is now easy for you to collect promotional material for your club's events. There are outdoor banners for every type of event, pull ups and promotional counters to promote an indoor event your club maybe organising. All this equipment is free for use, sign on removal and after your event return and sign again
District Display Material – February 2019
________________________
Rotary is a worldwide network of inspired men and women who translate their passions into relevant social causes, to change lives in communities.
Made up of over 1.2 million Rotary members in 34,000 Rotary clubs in 200 countries and geographical areas around the world, Rotary International forms a global network of business, professional and community leaders who volunteer their time and talents to serve communities locally and around the world - and form strong, lasting friendships in the process.
Rotary International in Great Britain and Ireland (Rotary GB&I), as the name suggests, is the association of Rotary clubs within England, Wales, Scotland, Northern Ireland and Ireland, comprising 53,000 members - men and women of all ages and backgrounds - in 1,850 clubs.
Rotary clubs are based within local communities, with their members meeting on a regular basis to enjoy friendship, networking, and to plan projects that will benefit the lives of others.
Rotary clubs depend on the skills, expertise and dedication of their members, who work hard to change the lives of people in communities both at home and abroad. Find out more about Rotary in North East England by clicking on the image below.


If you would like to join the Rotary family, volunteer your time to a community project or make a donation, register your interest and your local club will contact you with details of how you can help.

END POLIO NOW!
We are THIS CLOSE - View a Video from Rotary International
... Get the news on the Polio Eradication Campaign from RIBI -
---
For Members:

Go to the Rotary Foundation page to read about our initiative to exploit the new Matching Grants procedures.
---
---
District 1030: IT Officer & Webmaster:
Ian Hodgson, of the RC of Barnard Castle.