Welcome to the home of Great Missenden and District Rotary Club. If you would like to contact us please go to the 'contact' option on the top left hand corner of this page. Thank you!
Featured pages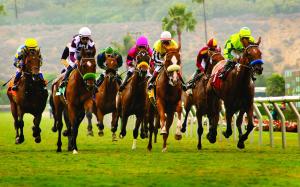 Great Missenden Stakes Race Night - Saturday 02 October
Great Missenden Rotary Club are holding a Race Night in support of Missenden Walled Garden charity
Details
In at the deep end.....
Our Club and its supporters raised £460 for Chiltern MS Centre to help with the maintenance of their hydrotherapy pool
Details