Welcome to the web site of Rotary in Westhill and District
Volunteering through Rotary offers YOU a chance to make a difference in your community and internationally.
YOU can make lifelong friends, have a lot of fun, take part in activities that you never thought you would.
YOU will also be helping to make a positive change to the world we live in.
If YOU think this is for YOU then get in touch.
What does the average Rotarian look like?
They look like YOU
They think like YOU
No matter your age, come and get involved.
YOU will enjoy the experience.
40th Charter dinner- Celebrating the 40th Anniversary of Rotary in Westhill and District. Full details will be available soon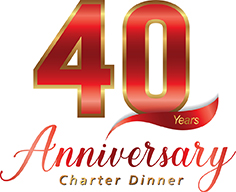 ppppp