Based in the lively, vibrant seaside resort of Saltburn by the Sea, the Rotary Club is an important part of the town. Founded in 1926, the Club is an established fixture of the community and is involved in many projects throughout the town. Rotary Club members not only embark on fundraising enterprises but give their time to enhance community projects and ensure as many opportunities as possible to the people of Saltburn.
It is however, not all work and no play. With an active social section there are lots of opportunities to socialise and meet new people.
So where are we?
Saltburn nestles between the North Yorks Moors to the south and the shopping centre of Middlesbrough to the north. The surrounding rural villages offer the visitor a quiet and relaxing day out, in tranquil surroundings. The area has a wealth of historical interest, charm and character enhanced by many local attractions and events.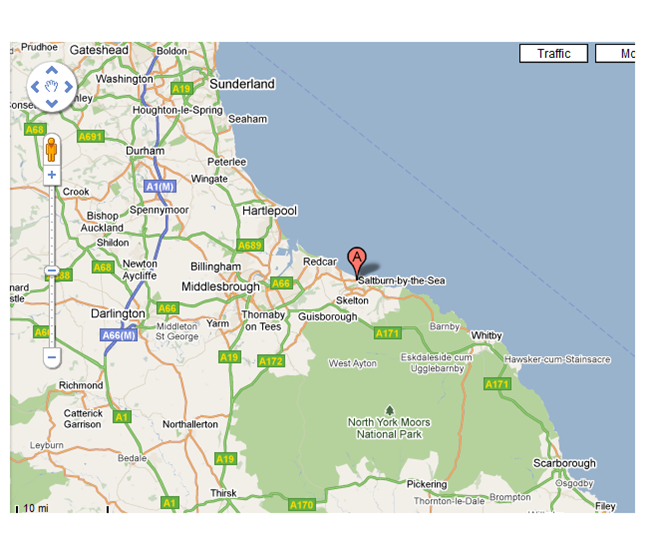 The Saltburn coastline is recognised as part of the 36 miles of Heritage Coast, crowned by dramatic headlands. The Heritage Coast south from Saltburn climbs high above smugglers' secret caves as it continues south towards Whitby. Rich in fossils, the sheer rock faces boast some of the finest formations in Britain, whilst providing shelter for native and migrant birds. In times past, these rock's also concealed smuggled contraband, landed here by the expert seamen whose skills made them popular targets of the 'pressgang'. Satlburn's flat, sandy beach is protected by the 365ft headland of Huntcliff and provides one of the best surfing aspects on the eastern coastline.
Explore the website and see what we do. We're always looking for new members so if you're interested in joining us get in touch.
---
Rotary is all about having fun and promoting good causes locally and internationally.
Meet the Rotary group who underwent a revolution, to diversify their membership and make themselves relevant for the community they support.
Get involved with Rotary today at:
https://www.rotarygbi.org/join/