Welcome to Chichester Priory Rotary
We are a club of diverse, active and friendly individuals, who want to make a difference and play a part in our Community and beyond. We help needy local people as well as refugees and Fund Raisefor local charities. Meeting on Wednesday Evenings, we build friendshipsthrough fellowship and shared interests.
If you're interested in volunteering to work with us, or would like to ask for our support, use the "contact us" link at the top, and we'll get in touch!
Please look around the site to find out more about what we do. We are a part of Rotary International, which is the world's largest service organisation for business and professional.
Our help in the local community continues . . .
Rotary Priory has made recent contributions to :
Chestnut Tree House Children's Hospice, The Dementia Hub, Tangmere, Chichester Food Bank, Extra Cover - a local charity supporting needy young people in Sri Lanka and many more.
We support International Charities and Disaster relief through our Rotary Foundation charity and street collections.
In the last year we have:
Organised 'Mock Interviews' for pupils at Bishops Luffa School calling on local Businesses to provide the interviewers.
Sponsored 2 local and 1 Ukrainian teenagers on Rotary's Young Leadrship Award course (RYLA).
Organised Street Collections' at The Cross for Ukraine and Afghanistan
Helped pay for Child Care for vulnerable children
and many more.......
Forthcoming Rotary Happenings or making contact!
Please get in touch if you'd like to join us or need some help or assistance.

Just call our Secretary on: 01243 533669
~~~~~~~~~~~~~~~~~~~~~~~~~~~~~~~~~~~~~~~~~~~~~~~~~
Feedback
~~~~~~~~~
Annual Public Events
Dragonboat Challenge
Sums raised will go to local charities.
Click Logo to take you to the dedicated Website: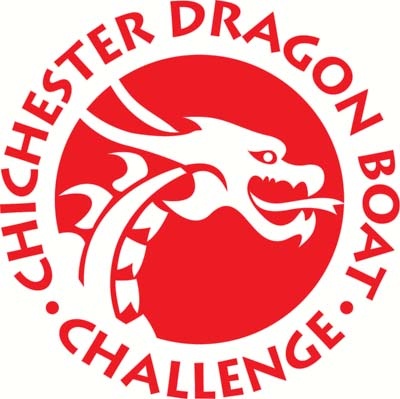 See Video at the bottom of the page for illustration of this event!

---------------------------------------------------------------------------------------
Other happenings
Furniture refurbishment
Our Project is taking shape in collaberation with the Community Development Trust. Rotarian John Stephens is providing valued technical support and furniture renovated to a good standard is being distributed to people in need who have been referred to us by the local authority.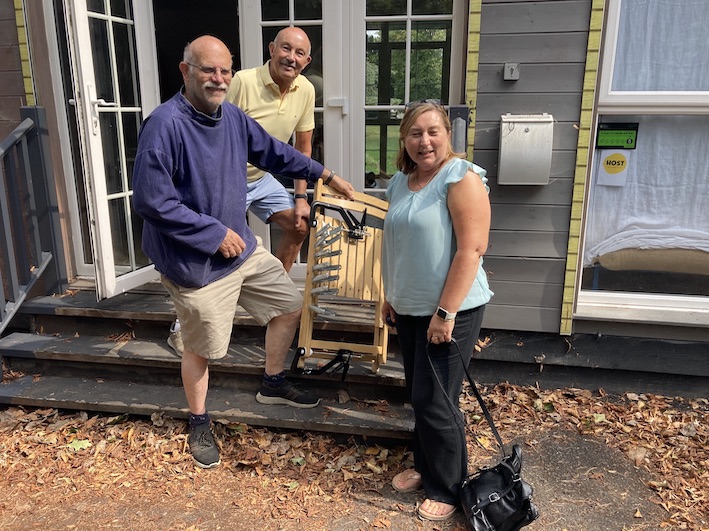 ---
Street Collections
Our club has been involved with 3 street collections this year - 1 for Afghanistan and 2 for Ukraine. A fourth is planned in the next 2 weeks to support Pakistan in the aftermath of the serious flooding there. These collections give the people of Chichester the opportunity to help people worldwide in their time of need and are of significant benefit. For example, in collaberation with other Rotary clubs in the South of England, over £100,000 of medical and surgical supplies have been delivered direct to our contacts in Ukraine - ensureing the full value of Donations ends up where the support is required.