Are you looking for a way to make a difference in your community or communities around the world? There's a project happening that needs you.
Cardiff Bay Rotary meets each Tuesday evening to enjoy good company and to discuss and plan our charitable work. During the Covid-19 crisis all our meetings were held online via Zoom and now we have a balance of online and in-person meetings.
We donate about £50,000 each year to our charitable causes, money which we raise ourselves with great enjoyment and team spirit. Our main fundraising venture is charity car parking in the city centre and you may have seen us on North Road as you travel into Cardiff on a big match day or at Christmas time.
Rotary is evolving, making it easier than ever to be part of this amazing organisation of ordinary people who simply want to give something back to their community and make a real difference. Click on the link below to our video gallery and you may be surprised.
Click here for CARDIFF BAY + PLUS our flexible Rotary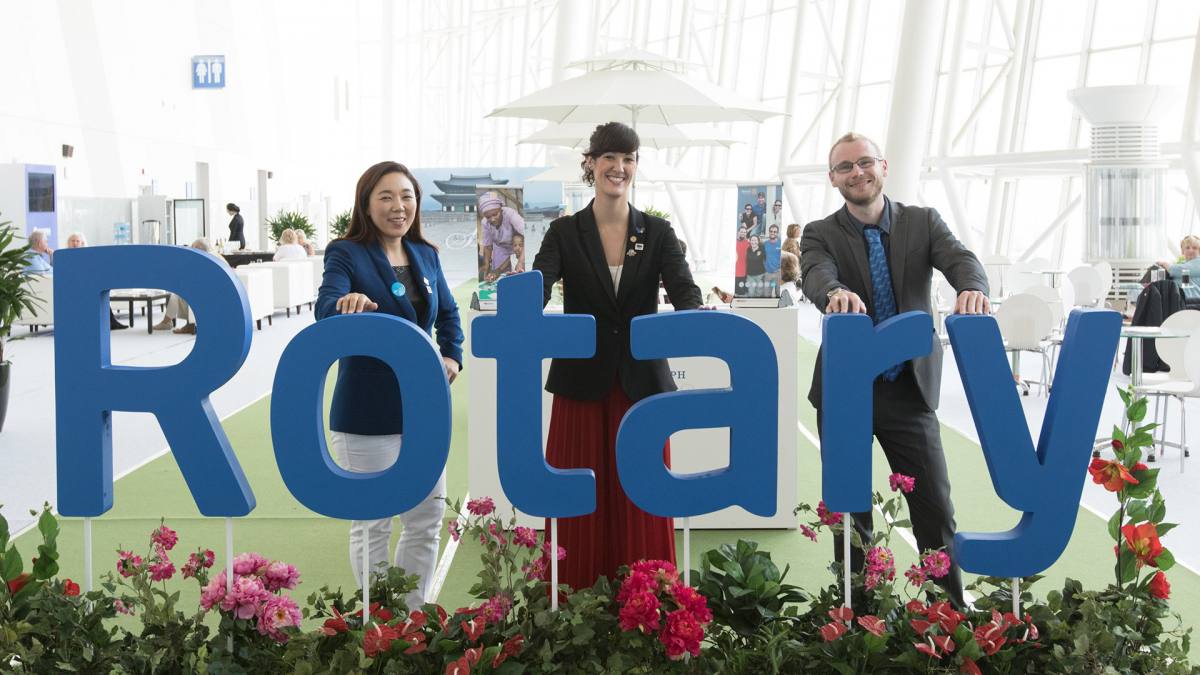 Click here for Video Gallery - What is Rotary?
If you think that you would enjoy being a member of Rotary, please go to 'What we do' in the Menu and click on 'Membership' to find out more.
5 Myths of Rotary - click here to Meet David
The Rotary Club of Cardiff Bay Trust Fund is a registered charity No 1038796.
Please (click here) to view our privacy statement.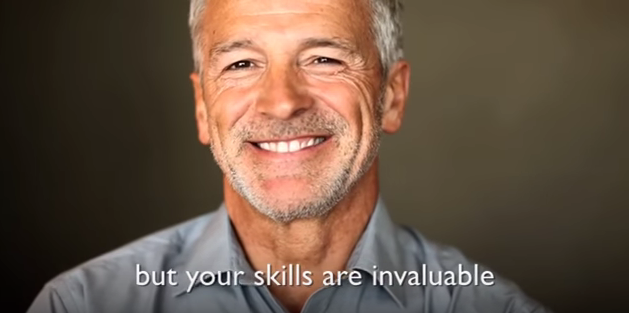 Click on image - is this you?