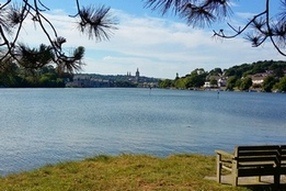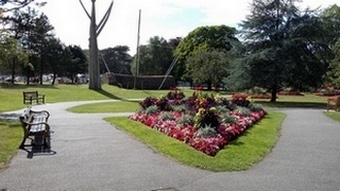 Boscawen Park in mid-summer

The city from Boscawen Park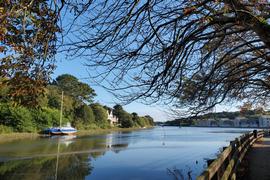 Down river from Truro (clarerphoto)
The Club's 22 active members give their time and talents to help with local and international concerns, and try to have as much enjoyment as possible in doing so.
From 1 July 2022 we will meet roughly every other Monday at 18:30 at the Truro Cathedral Restaurant. Members of other Rotary Clubs are most welcome, but are advised to check on this website that there is a meeting on the evening of their intended visit and to contact the Club's Attendance Officer using the "Contact Us" form
All members of Rotary International are welcome as is anyone interested in finding out more about membership.
For more information about Rotary and the Club, click here or use the Membership Enquiry link at the foot of this page.