Welcome to the Rotary Club of West Lakeland. If you scroll down through this page you will be able to get a flavour for our activities and check up on forthcoming meetings and events.
Featured pages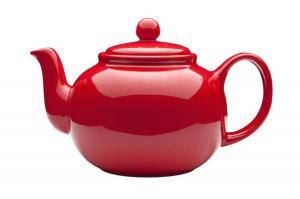 A Tea Party for Pensioners - Provisional
Members will host a party at Calder Bridge village Hall for older members of our communities. Times are subject to confirmation. Invited guests only, please.
Details