News update
The brand new RotaryGBI website is live!
A newly redesigned and redeveloped rotarygbi.org website is now live!
This visually-refreshed and mobile-responsive website will provide a modern, online shop window for Rotary in Great Britain and Ireland.
The website adds greater emphasis on membership, donations and other means for people to get involved with Rotary.
It embraces our status as an international service organisation, but offers a distinctive local feel tailored for Great Britain and Ireland.
The website is news-focussed, allowing for dynamic and regular updates of articles, features and magazine content.
They will showcase how Rotary members are People of Action who make a difference locally, nationally and internationally.
Enhanced social sharing capability will mean Rotary's story can be shared far and wide.
Who We Are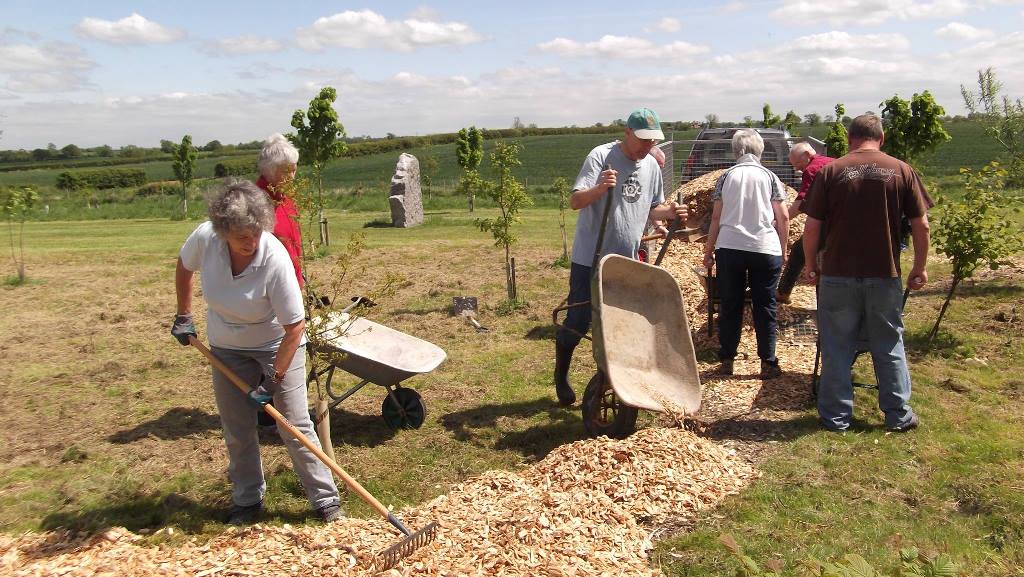 The Rotary Club of Leicester De Montfort was chartered in 1995 and has operated in Leicester City Centre ever since.
The club follows the ideals of Rotary International Service above Self
Rotarians are groups of people who come together at weekly meetings to see how they can use their skills to help others.
Rotarians are unpaid volunteers.
ALL the money collected and raised by Rotarians is used for good causes.
NO money is deducted or used for administration.
The cost of administration is met by the membership fees. Each member pays an annual fee of £150.
There are over 1.2 million members paying fees to Rotary International. The Rotary International Head Quarters is located in Evanston, USA and that office conducts the administration of all the Rotary Clubs (approx 32,000 continually changing as new clubs are chartered and old clubs close down)
What do we do?... The motto of Rotary is 'Service Above Self', and it is in that spirit that we offer help to the local community. We organise events to raise money for worthwhile causes, both at home and abroad. We are now devising ways for members to offer more hands-on Service. Like all Clubs we belong because we enjoy doing what we do, both as Rotarians and as members of our Club in particular.
How the Club works...The Club meets once a week for breakfast, and we aim to finish by 8.30 am. We start at 7.15 am with a 2 course breakfast (vegetarian options available), after which the business of the Club is transacted, or there is a talk by a visiting speaker. Important issues are discussed at the monthly Club Council prior to being recommended to the members.
How and why we raise money... Charity monies are raised by a wide range of regular activities including a range of social events. You can find out more about what we plan in NEWS & EVENTS. Monies raised are used to donate to local, national, and international causes such as End Polio Now. Click on the icons below for more details of some of the charities we have supported.