Welcome from Burntisland and Kinghorn Rotary Club
Chartered 29th June 1982
Burntisland is a town and former Royal Burgh in Fife, Scotland on the Firth of Forth. It is known locally for its sandy blue flag beach, the 15th Century Rossend Castle, and its traditional summer fair and Highland Games day. To the north of the town a hill called The Binn is a landmark of the Fife coastline; a volcanic plug from the same volcano as the Edinburgh Castle Rock, it rises 193m (632ft) above sea level. Burntisland has a population of around 5,667 and is a Fairtrade Town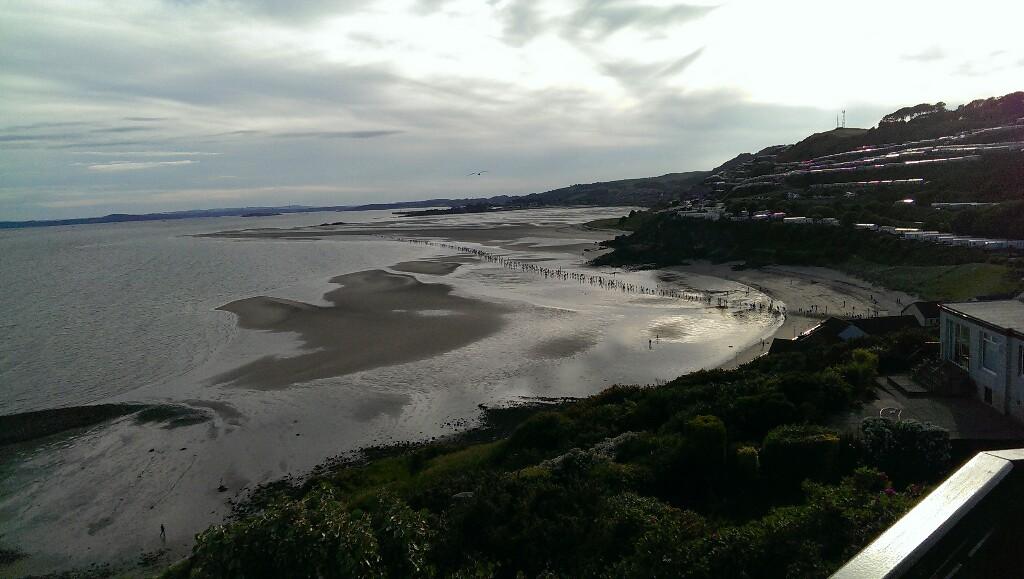 Photo by E. Bowie.
Kinghorn (Gaelic: Ceann Gronna) is a Burgh in Fife, Scotland.A sea side resort with two beaches, Kinghorn Beach and Pettycur Bay, plus a fishing port, it stands on the north shore of the Firth of Forth opposite Edinburgh. Known as the place where King Alexander the 111 of Scotland died, it lies on the A921 Road and the Fife Coastal Path. Kinghorn railway station is on the Edinburgh to Aberdeen and Fife Circle railway lines and lines.



We welcome Rotarian and non Rotarian guests to join us on a Tuesday evening in The Sand Hotel, Burntisland - 6.15pm

Charity Number: SC026105

'Come and join us

We are back at the Sands'




We are back in the Sands Hotel, Burntisland with our new hybrid meetings. If you are interested in joining our Tuesday evening meetings via Zoom, please use the contact button at the top of this page to contact Secretary Ros for a meeting link, or message us on our Facebook page any time, we meet on Zoom at 7.15pm and in the Sands Hotel, Burntisland at 6.15 for supper before our meeting. Come and join us for a chat and laugh with Rotary friends, we would be delighted to see you.