Welcome To The Rotary Club Of Esk Valley
Esk Valley Rotary meet weekly on a Tuesday night enjoying a drink and fellowship. We are a relatively young club with about 30 members who live or work in the Esk Valley area in Midlothian.
As part of Rotary International, the world's largest service organisation, we undertake many fundraising projects for local and international charities. We have strong links to many local charities and sponsor an award at the Midlothian Volunteer awards, sponsor a tee at the golf course and are proud shirt sponsors of Dalkeith Thistle Pan Disability football team. Our club ethos is to try and make each of our fundraising projects as much fun as we can. Please browse the menu above to get a taste of the sort of thing we get up to.
As well as fundraising, we get involved in a number of practical events to support the local community, for example, we help marshall local athletics events and help with car parking and gate at the local agricultural show. We also help by clearing paths with the Midlothian Ranger Service and of course accompanying Santa on his sleigh at Christmas time.
If you are interested in meeting us and finding out more about what we do, please contact us through Facebook or email us on eskvalleyrotary@gmail.com to arrange to come along to see us on a Tuesday evening at Newbattle Golf Club.
If you are a visiting Rotarian, you will be made very welcome at one of our meetings. We look forward to seeing you.
Esk Valley Rotary Is On Facebook,Twitter, Instagram TikTok & Flickr

Esk Valley Rotary


Promote your Page too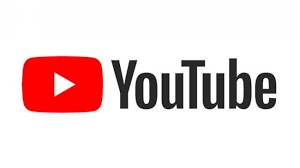 There is now an easy way for you to help raise funds for Esk Valley Rotary!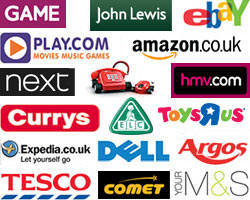 Shop Online and Raise Funds