All photographs on this website are protected by Copyright of RWBTRC or the individual photographer
Exciting new way to make Donations
As we move with the times, so must how we take donations, so we have created a QR code which will take you directly to our SumUp Donation site where you can donate directly to us.
This could be for a specific project we are running or as a one off, we are happy to receive any donations, all of which will be used towards our international, national and local projects
(unless you specify which project your donation is for)
Just scan the QR code below with your phone and follow the directions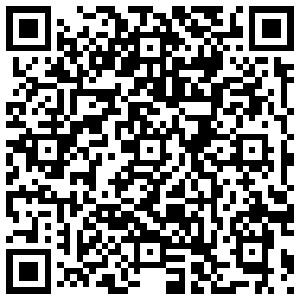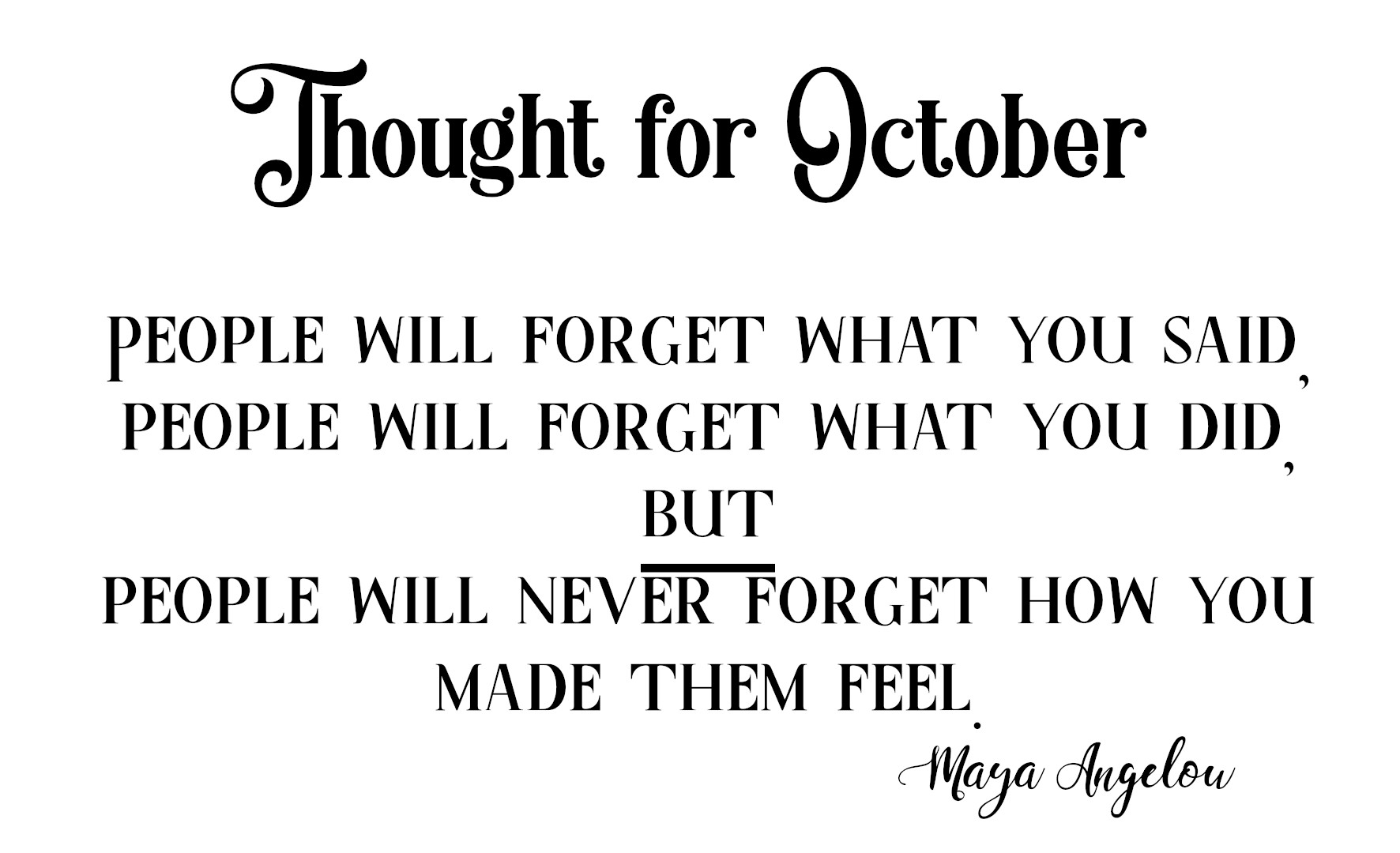 COVID-19 Donations
As we have been unable to meet in person because of the Covid-19 pandemic, RWBTRC Members have donated their "dinner money" to the Covid Support Group in RWB to purchase items for their Emergency Food Packages.
The first donation of £180 was sent on 14 April followed by £145 on 11 May and £230 on 14 June.
We continue to donate our dinner money each month, an update will follow.
October's & February's money will be donated to Polio Now as we are unable to have our much loved Ganges meal.


---
An Invitation to You
The Royal Wootton Bassett Town Rotary Club (RWBTRC) welcomes visitors to its meetings on a Monday evening and is always seeking to increase the Club membership. Please visit our Meetings and Events pages to see what we do, or Contact us if you would like to send an e-mail to the Royal Wootton Bassett Town Rotary Club on any topic.
The direct access website address is www.wbtrc.org.uk and if you would like to visit the website of our 'Mother Club' - the Rotary Club of Royal Wootton Bassett and District (RWB&DRC) - which meets on a Wednesday lunchtime, please click here.
As a final reminder, there are two Rotary Clubs in Royal Wootton Bassett. This is the website of the Royal Wootton Bassett Town Rotary Club (RWBTRC) but the Events calendar sometimes includes events that are being organised by the Royal Wootton Bassett & District Rotary Club (RWB&DRC) ; you should go to their Website for more information on these activities.