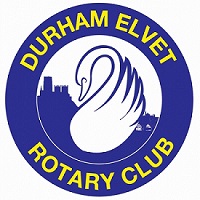 Durham Elvet Rotary is one of 46 Rotary Clubs that are in Rotary District 1030 which covers the North East of England. We are a small, friendly group that is focused on projects to help improve the lives of others in communities - locally, nationally, and internationally, whilst at the same time enjoying the social and fun aspect of what membership of Rotary can offer.

So Where is and What is 'Elvet'


Elvet is part of the City of Durham and is one of the oldest settlements in the Durham City locality. It is first mentioned in the Anglo Saxon Chronicles in 762 AD as
Aelfet ee
(trans: Elvet or Swan Island). The 'island' is believed to be the site of what became the City of Durham on the hill in the large 'swan neck' loop in the River Wear.
It was within this 'swan neck' meander, in 995 AD, that St Aldhun settled with his monks and the relics of the Christian Saint Cuthbert. The construction of the famous cathedral that dominates and characterises the city was begun in 1092 AD.
The original Elvet Bridge on this site was built by Bishop Hugh Pudsey in about 1160 AD. It was added to in 1228 and later by Bishop Fox in 1495. There were originally 14 arches, of which only 10 now remain, two of which are overbuilt. In 1771 the bridge was severely damaged by floods. In 1804-5 the width of the bridge was doubled. The bridge is now closed to vehicular traffic.
In 1986 the Cathedral and Castle, high on this famous river site, was designated a World Heritage Site.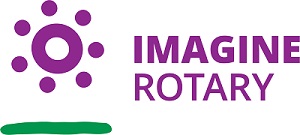 Latest News