Rotary Club of Holderness.
Improving lives at home and overseas.
Food Bank Donations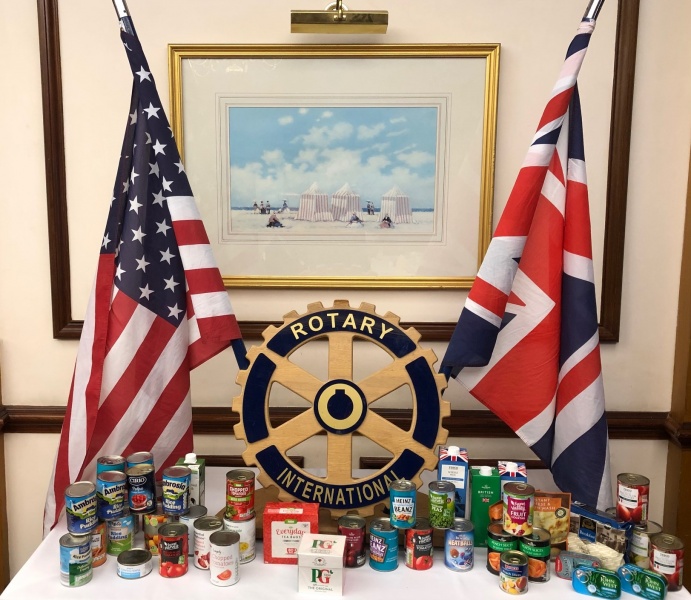 Food Banks across the country are struggling to keep pace with demand

An initiative by President(s) elect Dave Sewell & Mary Wallace encourage members to bring a small donation each month.
Rotarian Lynne Clarke kindly ensures the donations get delivered promptly.
Valedictory 2019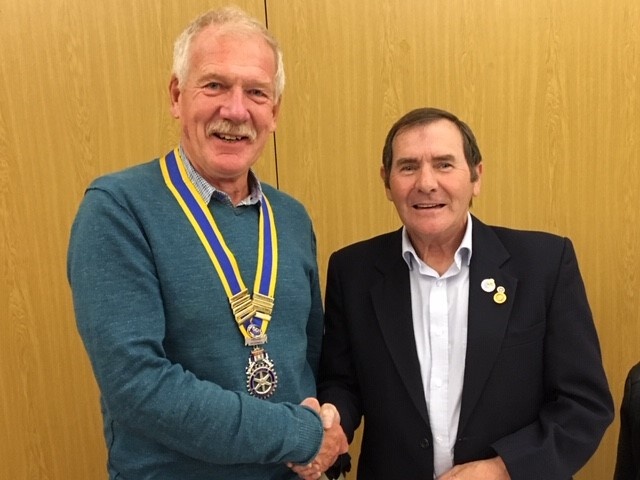 After a year of many changes 2018/2019 President Mike Winter hands over control to Dave Sewell for the first half of the new Rotary year.
Our thanks to Mike for all his effort and continued dedication throughout the past year