The members - many from business - have a good social life whilst working to provide for others - locally, nationally and globally. We can provide guidance, financial aid and support.
Featured pages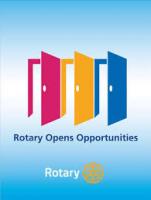 The Poundbury Club, what do we do?
This is simply the story behind what the club and members do.
Details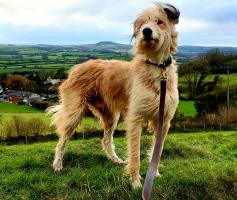 All the competition entrants
All the entrants. only 50 may be shown, so the winners are on a separate page, and a few have been left out if a close duplicate was entered.
Details